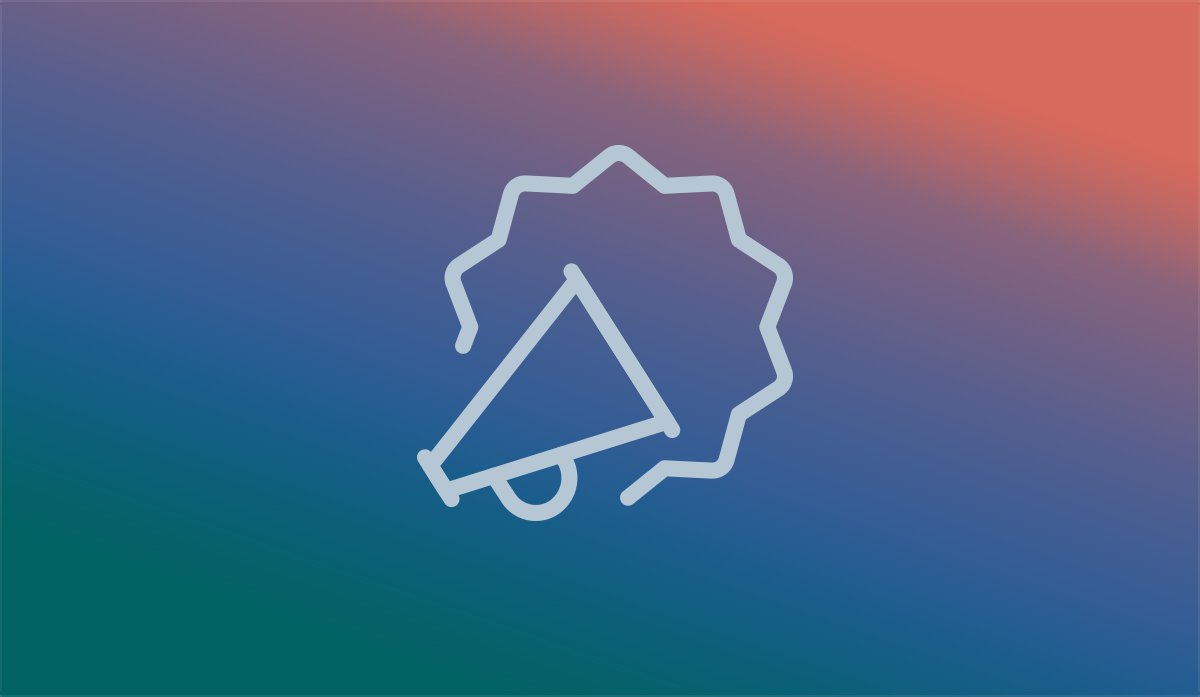 Route 93 Pizza Mill: A New Eatery in Eureka, MT
Route 93 Pizza Mill is a new eatery opening in Eureka, Montana looking to serve a wide variety of clientele and promote their business with a brand new website. Eureka is a small town in the northwest region of the state and Route 93 is a main artery for tourist traffic to and from the Canadian border. The new pizza restaurant will look to serve a wide menu including pizzas, pastas entrees, burgers, salads, deserts as well as wine and beer. They especially want to provide a late-night option for locals looking for a family-friendly place to watch sports or those simply passing through town for a bite to eat.

Our teams's primary focus for this web development project will be to give Route 93 Pizza an advantage over their competitors by establishing a distinctive online space for their new business. It will feature location and contact information as well as access to their menu and thoroughly represent the expected atmosphere and service to attract the full range of their target market.

We are excited to play a pivotal role in establishing an online authority for their region as well as drool over their menu and daydream of pizza as we work on this new website.