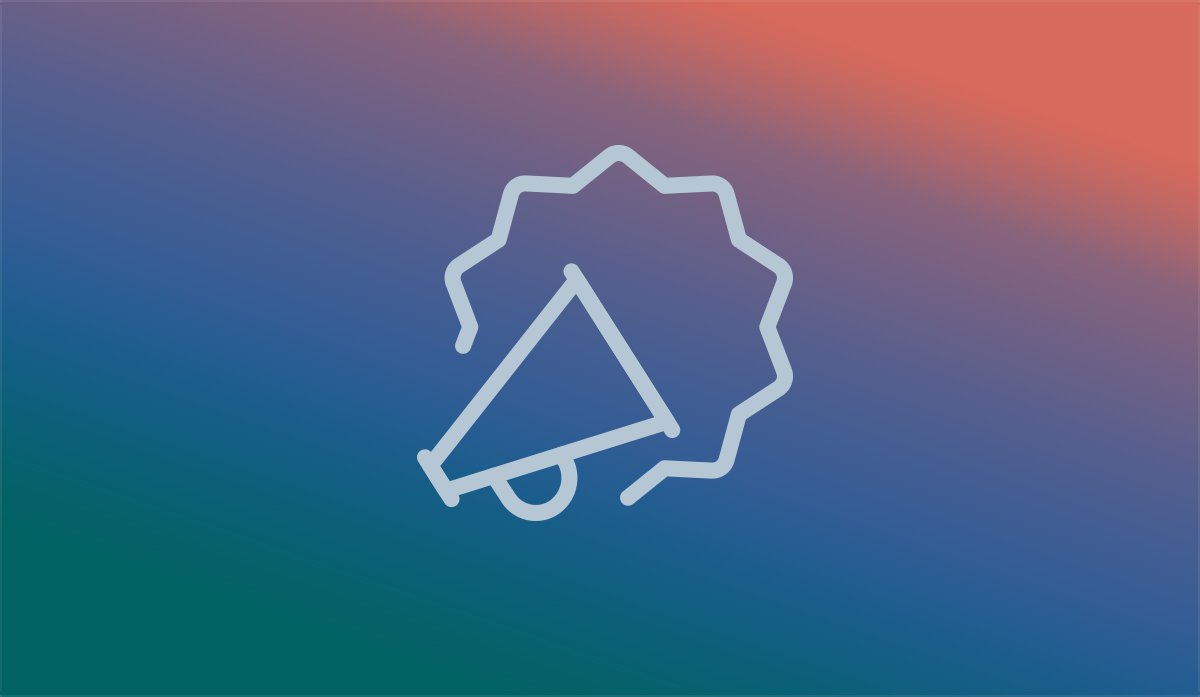 Employment applications save time and make hiring easier.
Shipton's employment application is designed for usability on devices of all sizes.
Your website is a place to do business — and just as with your physical locations, it's important to consider what your business needs to operate. You're likely targeting customers already, helping them find information or to purchase a product. Are you also addressing prospective workers who are there to check opportunities for employment? Providing an online application process will allow you to reach a larger number of applicants and by offering greater convenience, can provide the first step in building a hard-working, motivated team.
At JTech, we've worked with a few clients recently to design employment resources for their websites.
Shipton's Big R
, a full-service ranch supply company in Billings, Montana and Sheridan, Wyoming, has an employment page where current job openings are listed by location. The selection of a position will bring you to a responsively designed, multi-step application with a progress bar indicating their progression toward completion. When an application is submitted, a print-ready PDF is automatically generated for review and a digital rendition is stored for Shipton's Big R to easily access.
We also built an employment application for
Montana Health Network
. Theirs is a hybrid approach — a single page application with an option for applicants to provide their resume.
Estes Park Medical Center
provides online resources for both prospective paid employees and volunteers and has an online application as well as a PDF version for those who prefer to fill out a hard copy, maintaining accessibility in all forms.
Providing an employment application is a great way to find and cater to the needs of future outstanding employees, as well as reducing wasted time processing paper applications. When paired with our responsive web design services, your online application allows you to offer convenience to applicants whether they're on a mobile device or on a desktop at home.
Contact us
if you feel your organization would benefit from the addition of an employment page on your website and we'd be happy to help.