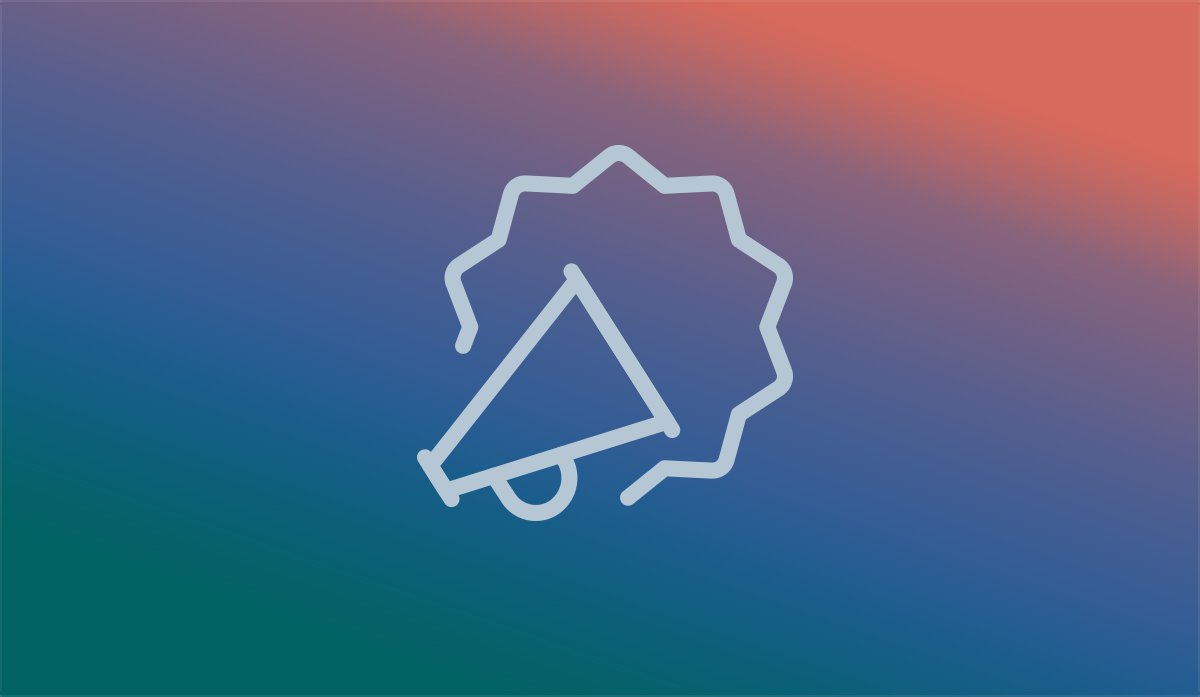 New Project: Custom eCommerce Solution

Our team is currently underway on an advanced eCommerce shopping platform for one of our longtime clients. We are super excited to be working on this project and wanted to show off a few of its features.

Customer Portal — Customers will be able to login to their account, and save their settings for rapid checkout as well as choose a favorite store at which they shop. They can build a wishlist or add items to their cart, reorder previous transactions, purchase and pay with store gift cards and use coupon codes.

In-Store Pickup Support — Not only can they have items shipped to their doorstep, but customers will also be able to schedule an in-store pickup and be notified when their order is ready. This benefits those in rural areas who rarely travel to town.

Store Intranet — In addition, our client will be able to use this eCommerce system to manage their inventory, view statistics, manage their shipping operations and easily process all types of payments.

All of these features will be built into the company's existing website so that it is a cohesive user experience. This makes for an easy transition as longtime customers will not have to adapt to a new interface.

Your website has the potential to not only serve as a marketing tool to grow sales, but to also automate everyday administrative tasks, serve your existing customers and save you money in the long run by streamlining the way you do business. If your business is looking for something by which to more easily sell your products and services online, don't hesitate to contact us. We would love to take you on as our next project!