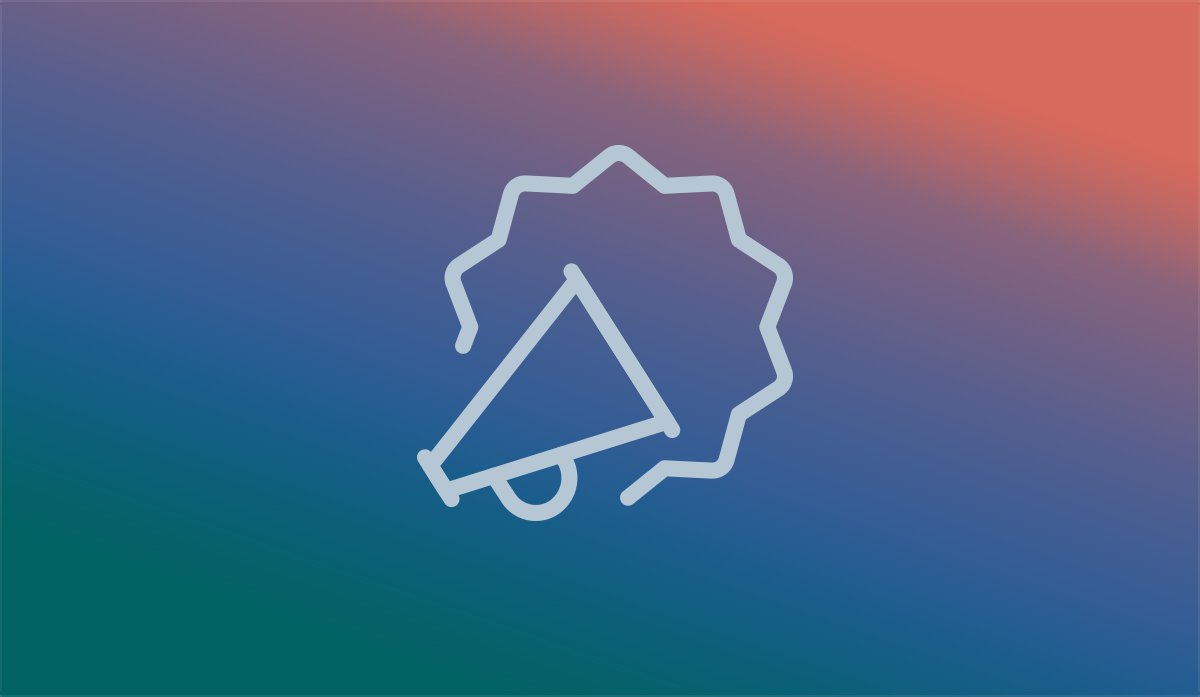 Domain Name Scams and How to Avoid Them
"...Attn: We are sending you this notification for your business domain name search engine registration…time to send in your registration and save…failure to complete…may result in cancellation…do not discard..."
Whether or not you've been the unfortunate receiver of a domain registration scam letter, it is important to be aware of their existence in case you do get one someday.

A domain name scam is a sales solicitation disguised as a bill, designed to pressure the receiver into paying an amount to "renew" their domain name, change registrars or otherwise forfeit their existence on the web. They can come via email, paper letter or over the phone and should always be scrutinized carefully!


How to spot a scam.
First, check the bottom of the email. It usually contains a disclaimer saying something along the lines of "THIS IS NOT A BILL. This is a solicitation."




Second, look for a registrar name. If you don't see one, or the name sounds unfamiliar or suspicious, such as "Internet Renewal Service," it is probably a scam.




Third, check the subject line. Language such as "this is your final notice" or "immediate attention needed" when it is only the first you've received should not be taken too seriously.



What to do if you receive a scam notice.
It is easiest just to delete, trash or ignore it. If you are unsure if it is legitimate or not, give JTech a call or forward the message to us for verification at domains@jtechcommunications.com. If we are your domain registrar, you don't have to worry about answering these solicitations or about your domain ever expiring without you knowing. We auto-renew all domains with our clients and always work directly with you to securely manage your valuable names.
Domain scams are, unfortunately, very common. Falling for them however, is extremely avoidable. Keep your eye out and never pay for anything you feel unsure about.