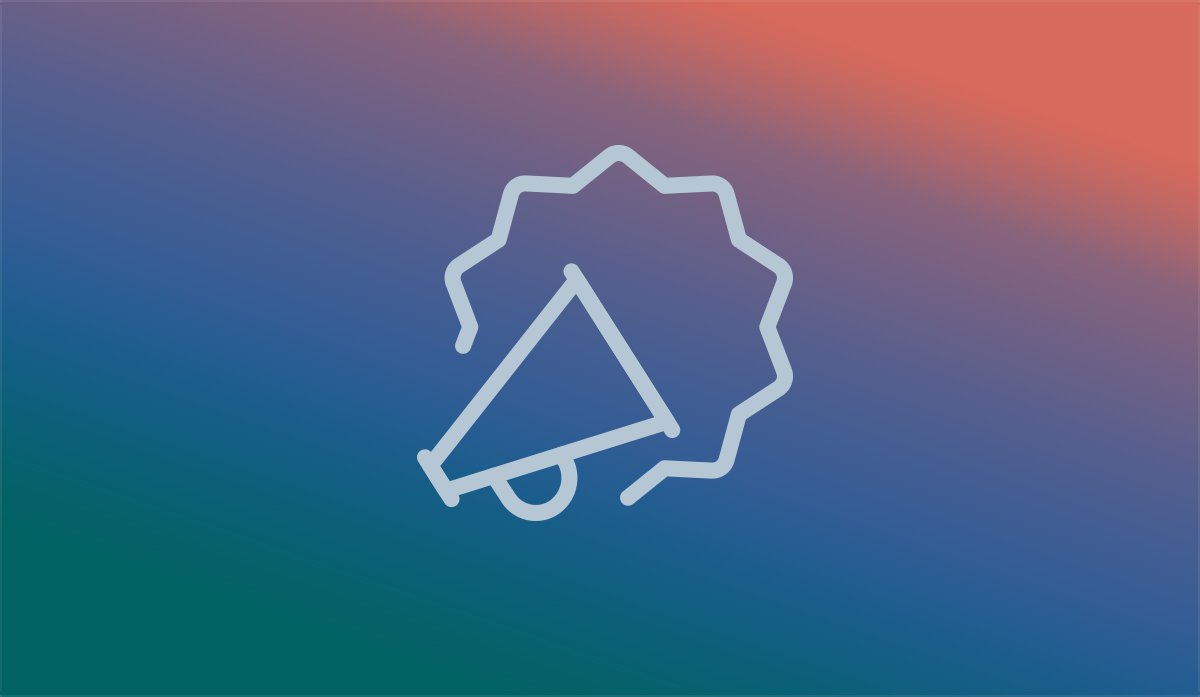 New Website Development for Northwest Regional Telehealth Resource Center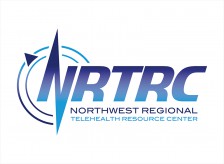 JTech Communications won a request for proposal (RFP) submitted by the Northwest Regional Telehealth Resource Center (NRTRC), with a web development plan for a fully modern website designed to their specification. NRTRC is is a coalition of telehealth organizations in the northwestern United States – including Montana, Alaska, Washington, Oregon, Idaho, Wyoming and Utah. They provide resources to assist in providing remote healthcare to businesses and organizations in all of these states from their office in Billings, Montana. NRTRC offers educational opportunities, webinars, conferences, coaching and more to assist organizations running call centers, offering online medical information, remote monitoring of vital signs, and other telehealth services.
JTech's Montana web development team is planning a new website for NRTRC that is robust and modern, including responsive website design and a clean information architecture that makes finding important telehealth information easy. We're excited to be developing an advanced custom website with NRTRC that perfectly suits their needs — and to help facilitate the flow of vital telehealth information to telehealth service providers.