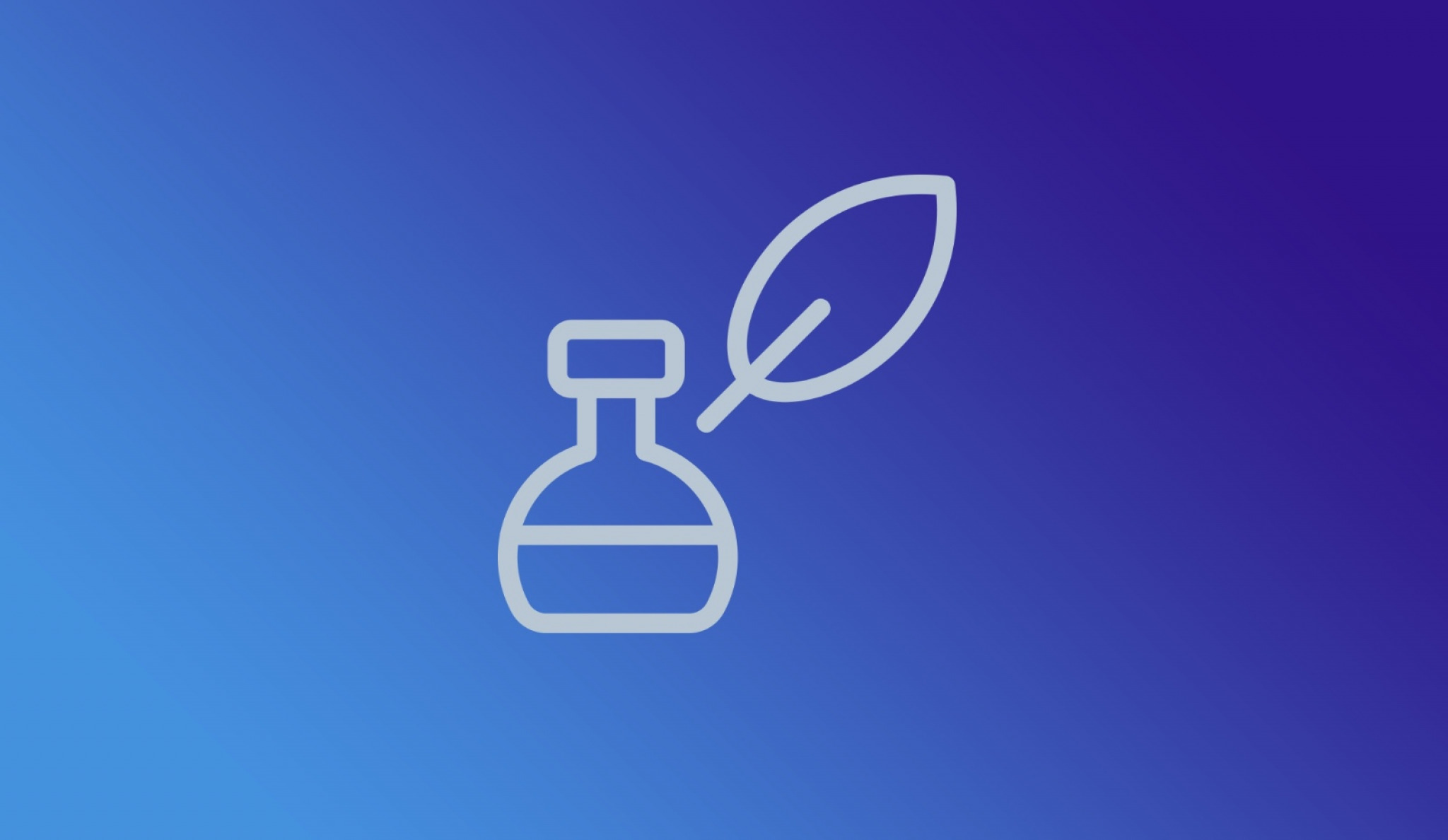 Representing Personality in Website Design
Just as your storefront or business office may reflect the character of your company, the content of your website should be built with the same personality attributes in mind. Here are a few ways we've helped our clients integrate their unique branding into their site: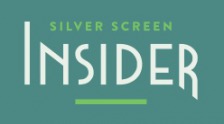 Silver Screen Insider
A project in progress,
Silver Screen Insider
is a great source for theater owners and fans of film alike, providing box office data, publications and games to their users.
Character:
fun, current, a sense of humor
What we did:
Because of their industry and causal user base, we added movie posters and classic movie quotes throughout the site. This keeps the theme of the business alive and users engaged, wondering what famous line will pop up on the page next.

Healthcare-Malpractice.com
Healthcare-Malpractice.com
refers legal services to victims of medical malpractice and negligence.
Character:
professional, comforting, sensitive
What we did:
Effective copywriting was crucial in this project in order to make users of the site feel safe during what could be a stressful time for them. A scrolling tour of the company's services helps to gently lead users to sign up for Healthcare-Malpractice.com's services while stock photography of field professionals reassures them they are in experienced hands.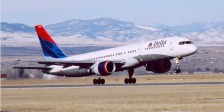 Bozeman Airport
Bozeman Airport
is another newer project, but a longtime client. This airport serves a handful of major national attractions and is very busy during tourist season.
Character:
major airlines, beautiful location, convenient
What we did:
In order to emphasize the beauty of their location and convenience of their services, we've displayed hero images of large, commercial airliners as well as local mountain ranges. For their upcoming new website, we will carry this imagery over and emphasize the airport's convenience to local attractions such as Yellowstone National Park, Big Sky Resort, Bozeman and neighboring cities.
By taking the time to discover these brand traits and apply them creatively, we can accurately apply design features to help build the website personality of the businesses we work with.