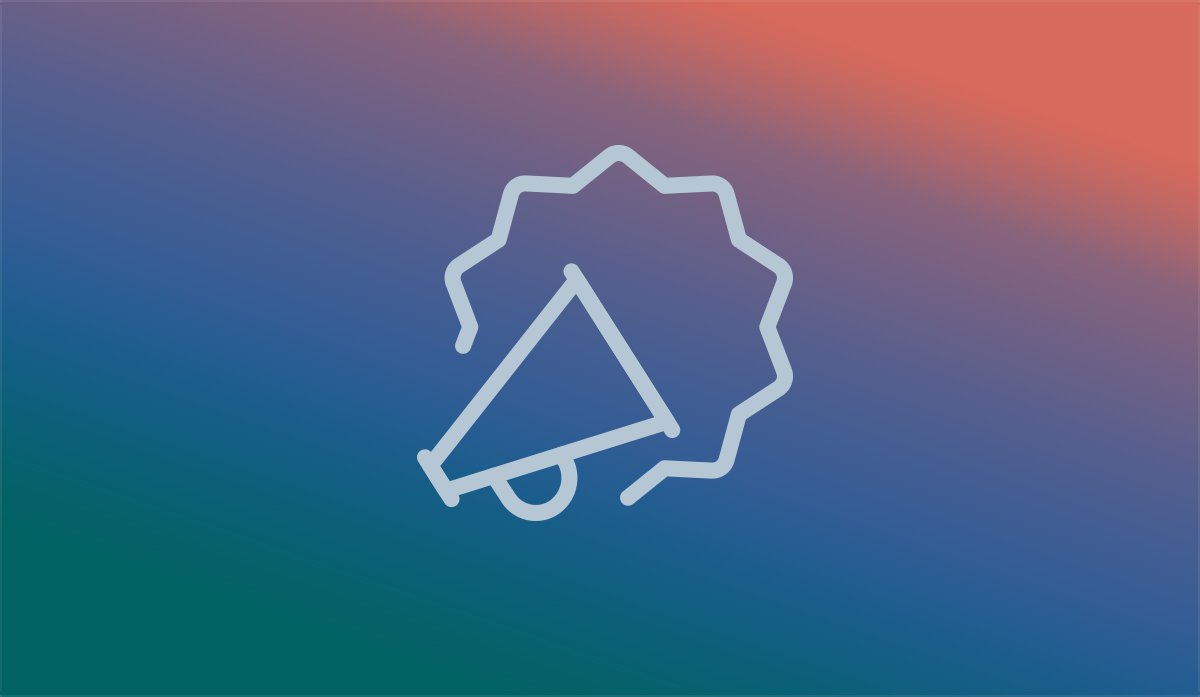 Options for Storing Your Customer's Data
In response to the new
GDPR requirements
as set forth by the European Union, Google has placed the responsibility for data retention policies in the hands of publishers. Google sent an
email
to Analytics customers last month informing them of this change and to update their desired settings by May 25th — the date the GDPR took effect. At first glance, it may seen charitable that Google would allow publishers more power over their visitor's security. However, this simply places the responsibility of GDPR-mandated data storage changes into the hands of you or your agency representative — rather than Google taking on the responsibility themselves.
Here's what you need to know:
This Data Retention controls determine how long website user data from views, sessions, users, pageviews and events is held on Google servers. Google Analytics will automatically delete user and event data that is older than the retention period you select.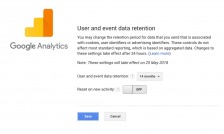 To change retention duration, log into your Analytics account as an administrator and navigate to "tracking info." Under the heading "User and event data retention" there's a dropdown list where you can choose how long you'd like to store your visitor's aggregate data: 14 months, 26 months, 38 months, 50 months or "do not automatically expire." If you do not change you settings, it will default to 26 months.
Conclusion
The intention of GDPR is that you should only be storing user data that you're actively using to run your business — and in the eyes of the European Union, storing data for all eternity simply for reporting purposes is no longer a good enough reason. Even if Google is creating flexible tools to take some heat off themselves, it is reducing the risk of publishers breaking the new rules that GDPR has put into place. The duration you set is really up to you and your businesses needs, however it is always important to stay informed of these changes in Analytics and the motivations behind them.
We recommend logging into your own Analytics account and reviewing your settings to ensure they are to your liking. If you are a Digital Marketing client of JTech and have any questions about this Google update, let us know and we'd be happy to take a look at your Analytics account and adjust the settings for you.