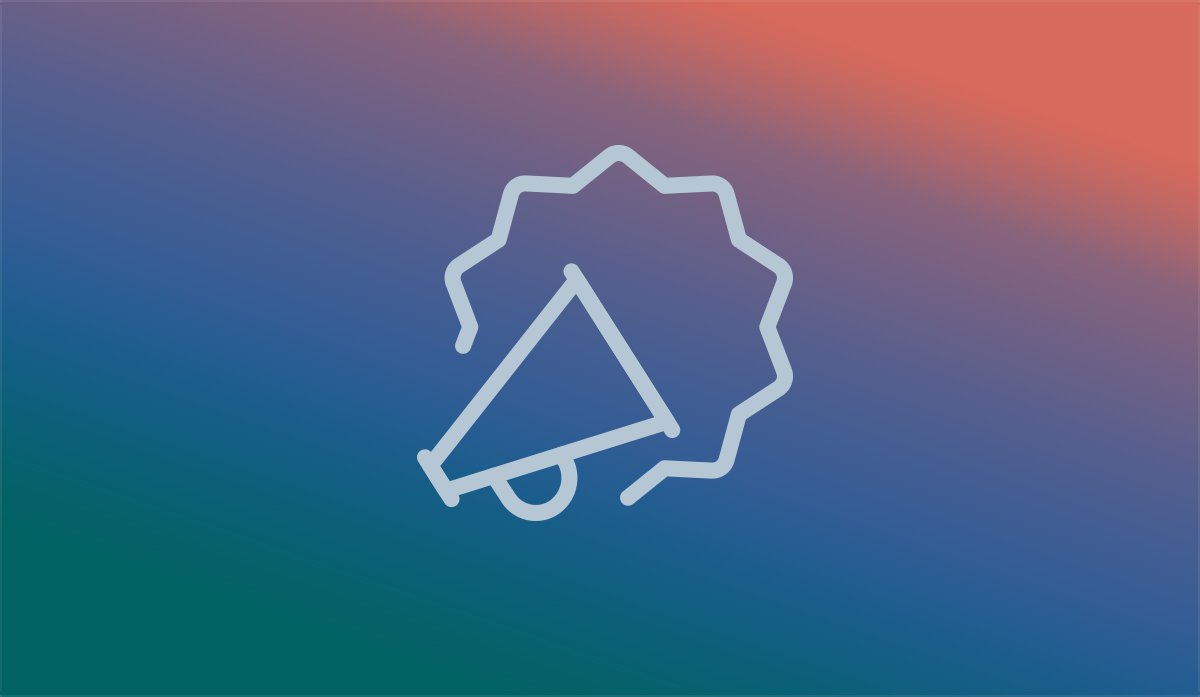 How Much Money Can a Web App Save You?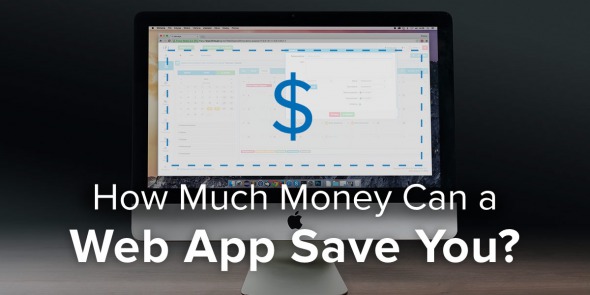 When a business is getting its feet on the ground, their first instinct is to build what we refer to as a "presence website" — a site that allows you to be found in search engines by your customers, and provides a point of contact. Once your business starts growing however, is the time to consider what else a website can do. While it can still attract new customers and serve existing ones, a website is capable of automating business tasks your staff may currently be wasting time on. So, how can a web app save your business time and money? As inspiration, here are some ways we've improved our clients' administrative tasks —
Custom Scheduling System
We built a scheduling system so that
Bozeman Yellowstone International Airport
could book badging appointments — administrative work that was once done by employees. Now, those who need airport badges can simply go to the airport website, and choose a time slot, download necessary paperwork, and an email confirmation is sent after the appointment is booked. The appointments are then synced with the airport staff's Outlook calendar.
User Accounts
User accounts allow users to manage their own data, instead of the work falling on a paid employee in your office. We have user accounts in many of the website's we've built, and common features include:
Password/username reset




Updating/adding payment methods




Manage mailing list subscriptions




Notification settings




Transaction history



And much more! All of this is accessible to the user, instead of them having to call your staff.
Automated Subscriptions
Silver Screen Insider is a client with free and paid tiers of membership for their website — only certain sections of the site are accessible to free members. The site processes all subscriptions automatically, charging monthly membership fees, sending out expiration reminders and notifying users when a payment method has expired.
Payment Processing
We've done a lot of payment processing work for various clients — in fact, we have a business partnership with a local
merchant services provider
who will help you find the most cost-effective way to accept payment for your products and services. In addition to securely accepting all major credit cards and eChecks, your website can send out an email receipt to the customer as well as a notification to the business.
Manage Orders
We recently finished a web app for an ecommerce site that accepts online orders for both in-store pickup and shipment. From the web app, employees can login and manage incoming orders, pick from floor inventory, and prepare them for in-store pickup or for shipment via UPS.
Preparing Shipments
In the same web app mentioned above, some orders are prepared for shipment. To do this, we've integrated with the UPS API and implemented a packing algorithm to help employees properly package items. This algorithm takes the dimensions and weight of the items in an order and suggests which sizes of box and how many are needed to most efficiently ship the order. The system also keeps track of instances where its packing algorithm provided inaccurate suggestions, allowing our client to keep track of which items in their inventory might have bad weight/dimensional data or otherwise prove challenging to ship.
Conclusion
A website isn't just a place to market your business, it's a place to conduct business. As you grow, enhancing your website to do more can not only generate additional revenue by attracting more customers, but also save significant labor costs – all while continuing to serve your clients better.
If you are outgrowing the website you launched in the early stages of your company and feel a custom website or web app could make your operations more efficient, we'd love to talk! We can discuss options so that you can spend less time answering troubleshooting calls and more time growing and innovating.