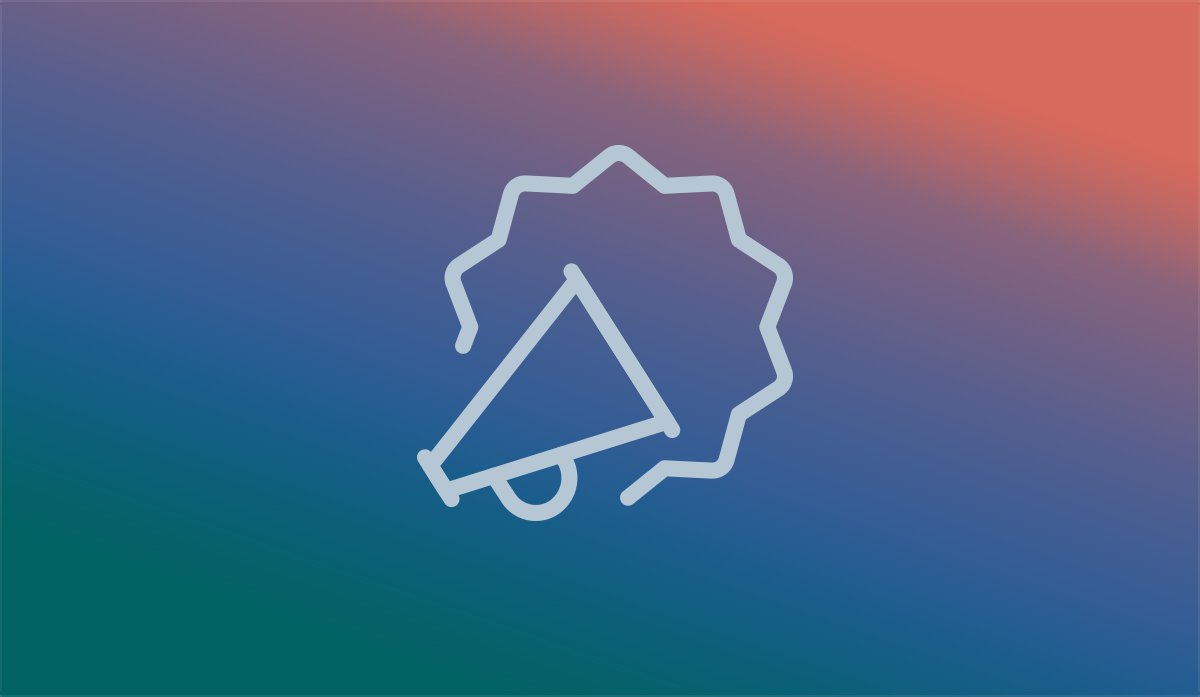 Build Strong Landing Pages to Guarantee New Visitors
Landing pages create a great entry point for potential customers arriving on your business's website.
Photo credit: Michael Gil
Does your business utilize custom
landing pages
to attract visitors to your website? When searching for a specific service or item online, customers will often become frustrated if they aren't finding a result right away, and leave. Landing pages offer a highly-focused narrative that offers a solution to a single problem. In order to funnel more people in, you must have a variety of strong topical landing pages available that cover the vast area of services that you provide.
Our marketing team at JTech are experts at building landing pages well worth their effort that will match the look and feel of your existing website. By carefully researching the keywords and phrases that your prospective customers are using to find your product or service and creating landing pages for each, you are able to expand your reach to a much broader target audience with answers to questions being asked in organic search. For example, if you are looking for affordable, well-built homes in the Gallatin Valley, but your business covers the entire state of Montana, you can build a landing page that grabs the attention of those looking in a specific county, then provide a distraction-free path to the part of your website where they can make purchases or request a consultation.
Landing pages have the potential to benefit many types of online businesses, helping them gain more customers who are searching for their product or to solve a problem. If you'd like to learn more about how landing page development can increase your site's quality search traffic,
contact us
today and our marketing team would be happy to build landing pages into your site's marketing plan.