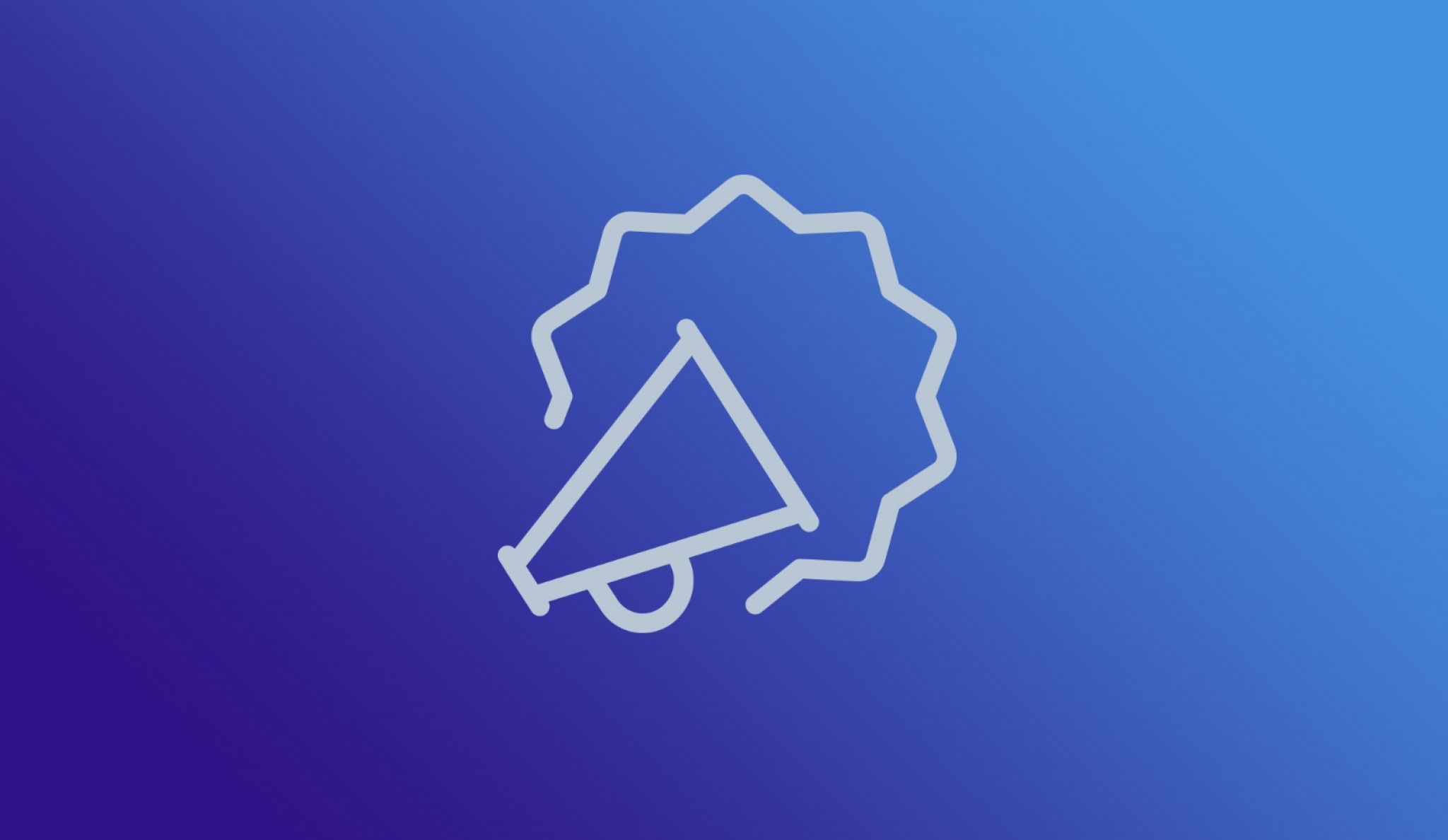 Maintaining Relevant, Relatable Content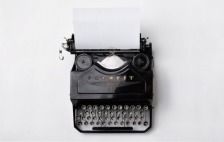 If your business has a story, chances are, you'll want to tell it. Humans are natural storytellers; we seek tradition and relationships in our everyday interactions. We relate our own experiences to the text we are reading in order to establish our footing in a situation.
In order to solidify the relationship your business has with site visitors, you must maintain relevant, relatable content on your website. Copy not only helps boost search engine optimization so that potential customers can find your business via organic search; copy also provides vital information about what you offer and enhances the lasting, personal experience you want customers to feel when interacting with your organization.
Custom copywriting
is among the array of web development services that JTech provides to help grow your business and advanced websites. Whether you need a content refresh for your website's evergreen content or someone to manage a blog, newsletter, product offering or
social media
account, we can find the best plan to fit your needs and goals as a thriving business.
Contact us
to find out how a fresh approach to your website's copy can enhance your business today.