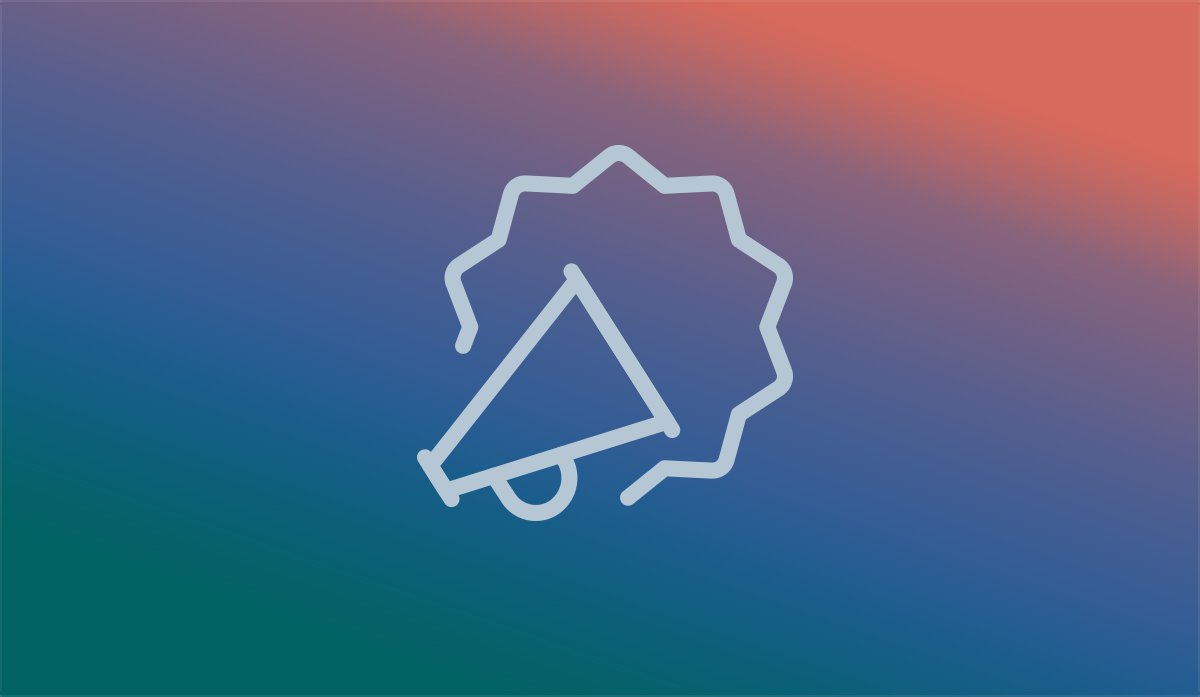 Get 10% Off Your New Website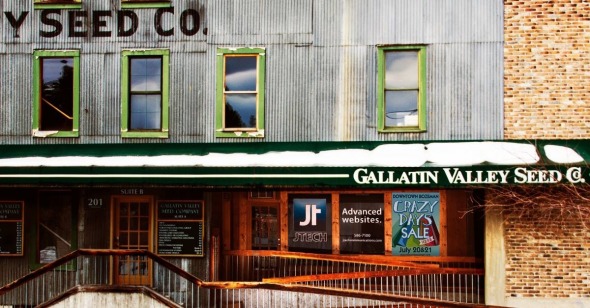 Whether you are a new business or an established one, You'll want to set yourself up for success when investing in a new website. Here are a few reasons why you should go with a JTech website.
1. Customer Service
JTech's technology is advanced, but we value old fashion customer service. All of the services you need to successfully manage an online business are under a single roof, available at a single, local phone number. We constantly monitor server logs, and all potential bugs are fixed immediately, free of charge. Whatever you need, we're here, ready to help.
2. Superior Performance
Because our sites are built using custom code, their functionality is superior to that of a lower-end template system, such as WordPress. They are also not as vulnerable to data threats, load much faster, and are hand-tuned to fit all screen sizes, improving your search engine ranking and helping you to reach more customers.
3. Handcrafted Design
We believe that design drives development. Our designer and user experience expert ensures every one of our sites are unique and fit the branding and values of your business. Pages are created so that your visitors can move seamlessly through your site, get the information they need, and convert sales.
4. Ability to Grow
As your business grows, your website can as well to accommodate added services and functionality. While you may be on a bootstrapped budget in the beginning, when you are ready to expand, our team will help you prioritize your needs moving forward and integrate any site additions into your existing framework — no need for tedious plugins.
5. Holistic Services
As we mentioned, all off our services are under one roof. This includes digital marketing, search engine optimization, hosting, copywriting, technical assistance — even our servers are in-house. This means your needs are foremost and met by a single team of like-minded people, devoted to your success.
Contact Us today!
Contact us
and talk to Katie, your Relationship Manager, to get started on a new website with JTech.