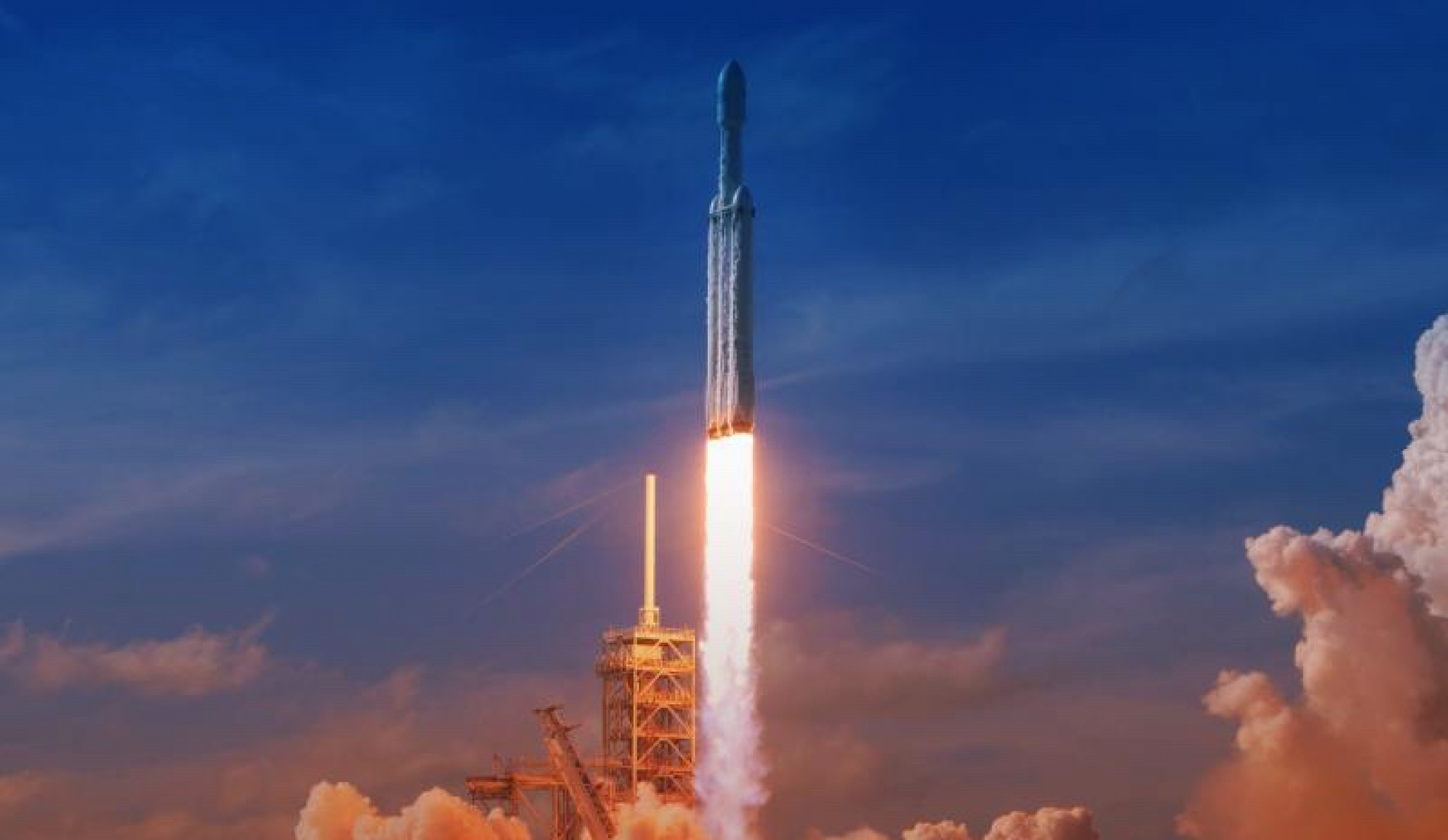 COVID-19 Recovery - Launch Your Business Today!
For the past 23 years, we've been inventing solutions for clients that help them convert leads, increase sales and improve visibility through custom technology. We hope you'll be inspired how our clients have reimagined their business online by adding additions such as blogs or custom payment and reservation systems to better serve their customers.
Here are a few we'd like to highlight:
Nordic Team Solution's

website is a athletic training site with a clean aesthetic and easy-scroll through navigation. In order to give his members a better "shopping" experience, they chose to do away with PayPal and have us create a custom payment system.




Firelight Farm's

reservation system allows potential guests to reserve showings and "take a tour" of their wedding and event venue located in the Gallatin Valley near Middle Creek. The automated system reminds their customers of their upcoming appointments, generates appointment notification reminders to staff and allows them to reserve blocks of time in advance for scheduled events. All this helps free up time and effort so staff can focus on what's important, their customers and growing their business.

Sarah Day Real Estate's recent

blog addition

provides helpful information to those looking to purchase, sell or refinance their homes, and it offers a way to connect to her community during the COVID-19 pandemic. Check out her first post here.
Now more than ever, it's important to stay relevant and top of mind for those looking for information about your services. Whether you have a custom website designed and developed by JTech or not, we can effectively get your business on page one of Google's search results, often in the top three. In the midst of the current Pandemic, it has never been more important to be findable by your customers online.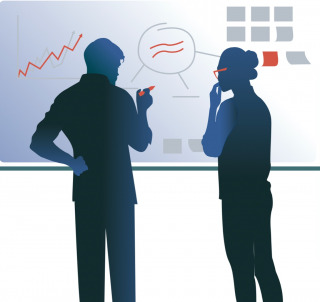 SEO consists of all of the efforts involved to help your website rank first in Google search results for user searches relevant to your business. Gaining a high position in Google can be a powerful way for businesses to reach their target markets and attract new leads for both local and national brands. Properly executed SEO efforts can also improve the usability and content of a website, giving users a better experience and more effectively communicating your brand's message.
JTech has a great and knowledgeable team that truly does amazing work. They took the time to learn about my company before starting the SEO work. After a month, my web site ranking had already started improving, and I began getting sales calls! Highly recommend. - Chris Kimbell, Wolfguard IT


Pay-per-click (PPC) advertising is great way to immediately become visible for user searches that are relevant to your brand. PPC allows you to trade dollars for qua
lified site traffic by appearing at the top of search results for user searches that you determine. This can be an effective way to promote sales, new offerings, events or to keep your business top of mind in your market.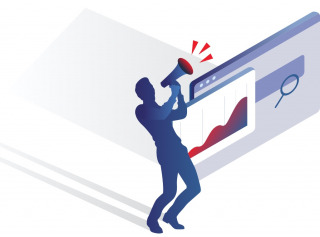 After two months of JTech running a PPC campaign for my business, our qualified leads increased by 168%." - Mike Healy, Doctor Clean
Reach out
to us today about your website or marketing projects to launch your business online!