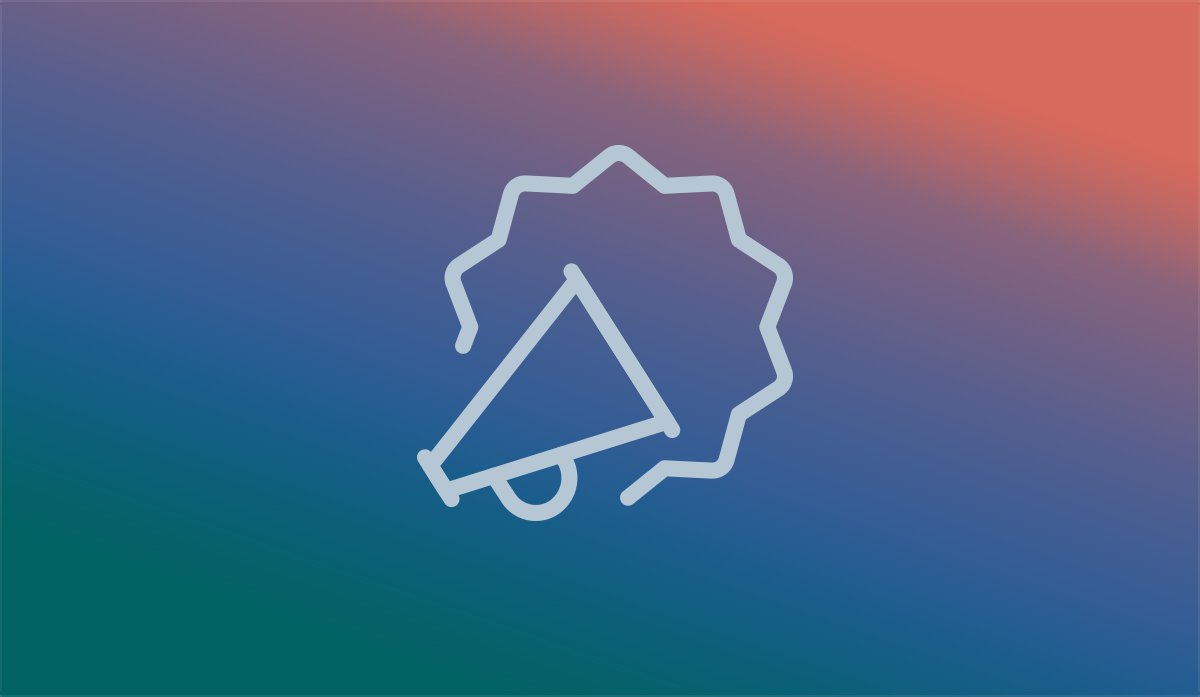 Google Search Console Updates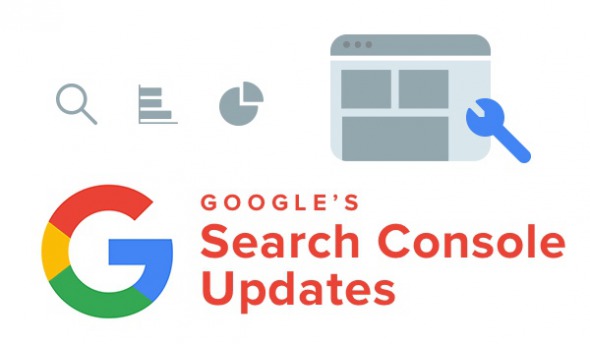 Google Search Console (formally known as Google Webmaster Tools) is where you measure your website's performance, identify any issues, edit the content you want indexed, monitor links and see how visitors are arriving at your site. Its is a valuable tool for website owners and digital marketers who help monitor this data for businesses. We'd like to keep you updated on a few improvements Google has made to the Insights, Workflow and Feedback sections of Search Console and how they will help you.
Insights
Insights is a tool that monitors issues that occur while Google is crawling your site. This update has the intelligence to determine the root cause of any issues that were discovered and presents suggestions of how to identify and fix them.
Workflow
It is now possible to share SEO problems with your team members, improving communication within a multi-person marketing team. You can pick up a task to fix an issue and assign it to a team member. For example, if the crawling issue has to do with the website's code, you can quickly identify the solution, and send the task over to a developer to fix.
Feedback Loops
After fixes are applied to a site, it takes about 48 hours for Google to re-crawl your site and determine if the solution was successful or not. With the improvement of feedback loops, there is still a wait time, but you get a preview of the change in action so that you can tell right away whether the change worked or not without having to wait until the re-crawl is complete.
Future Updates
In the near future, Google hopes to further eliminate lag time after crawling your site, making data available in real-time. Currently in BETA is a new feature called the Index Coverage report, where you will be able to view data about indexed pages, your sitemap submission progress and if any issues occur. If your website was developed with AMP (accelerated mobile pages), Fixing Flow is another feature in BETA that will help you identify abnormalities in the HTML Google uses to quickly load pages on mobile devices.
Conclusion
Google is consistently working to improve Search Console, offering more and more tools to monitor your online business so that you can improve your visibility in search results as well as fix issues as soon as they occur. If you need any help monitoring your website analytics,
contact us
— we have a skilled digital marketing team ready to help you apply SEO tools that will allow your online business to thrive.