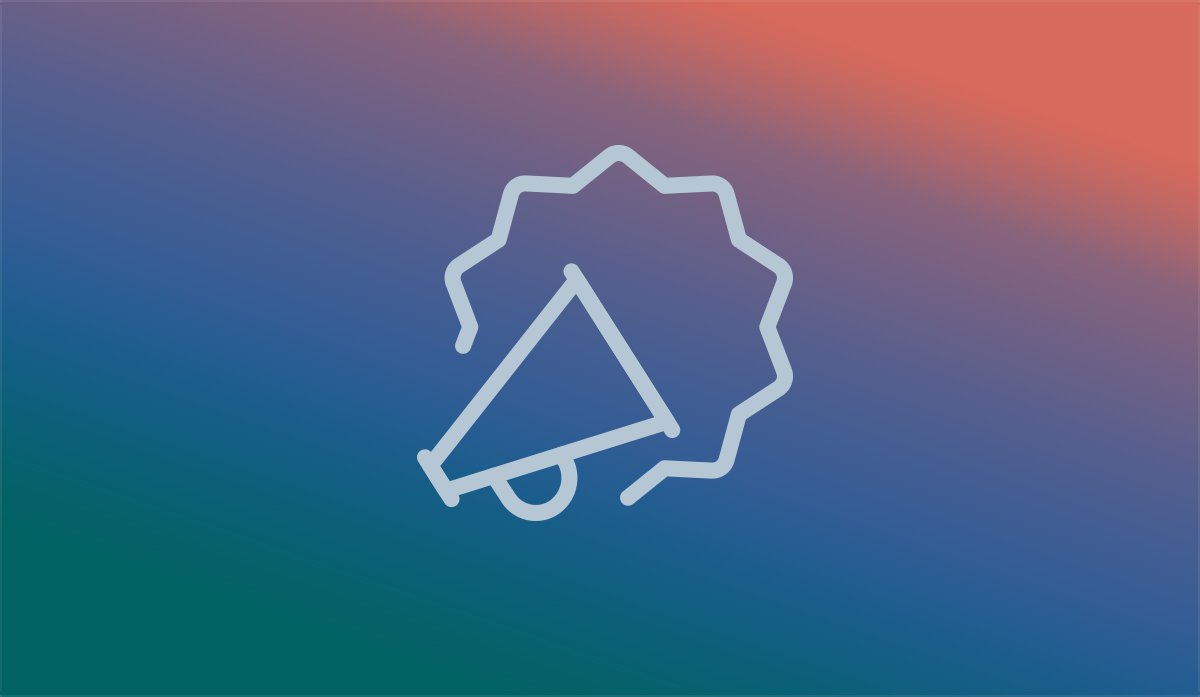 Make Sure Your Customers Can Call You From Their Browser
While searching for a business,
70% of customers
place a phone call directly from the browser on their mobile device. To avoid missing out on these customers, business owners should check to make sure their phone number is available, both on their website, on social media and in browsers.
Check browsers.
Many browsers, including Google Chrome and Safari, have implemented a
click-to-call icon
, a phone icon that appears as a person is typing a business name into the search field. Safari most recently added their icon not only to search results, but in search suggestions — before you're even finished typing out the full query.
This contact information is being drawn from Yelp, which is where Safari and Apple Maps draws their business info from whereas Google will pull your phone number from your business's Google Places account.
Social media.
Take the time to check your social accounts for accuracy. As mentioned above, browsers will pull your information from various sources, such as Yelp and Google Places. In addition, Facebook allows you to add a "call now" button to your business account, offering convenience to customers who discover you there.
On a website.
Another way your customers can contact you is through your website directly. At JTech, we often add a phone number, not only on a client's contact us page, but also in the footer. The number is then tagged as such:
<a href="tel://1-406-586-7100">406-586-7100>

This way, when they are browsing your site for contact information on their phone, tapping the phone number will place a call.
Because a majority of shoppers use their mobile devices to find and contact businesses, and because contact information is a search ranking consideration, listing your phone number is an important factor to consider. Ensuring it's visibility across social media, browsers and your own website will keep you accessible to as many potential customers as possible. If you do not see your contact information appearing, or it is incorrect, simply contact us. We'd be glad to check it out for you.