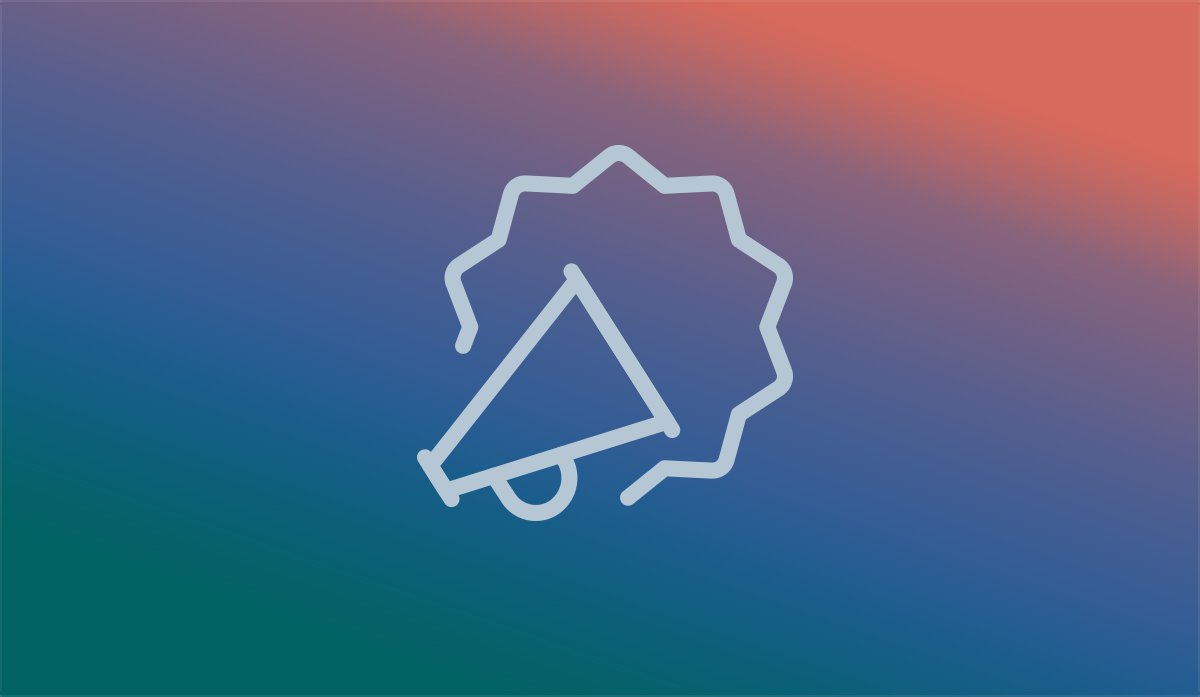 Boosting Brands By Using Buyer Personas
Who are my customers?
What challenges are they facing?
What tasks do they want to complete on my website?
Why are they leaving my site?
What can I do to convert them into regular buyers?
These are common questions that business owners ask; after all, who doesn't want to know how to draw in more customers? All of them, and many more, can be answered through the implementation of company-specific buyer personas.
Personas are fictional characters created to represent the various demographics that might use a site, brand, or product. They are a common tool in marketing to attract the right customers, locate potential gaps in your strategy; places where you may lose buyers, because running a business isn't only about solving your own issues, but those of your customers as well.
When I build personas for JTech's clients, I carefully consider the goals, desires and limitations of the people they are looking to serve. The team as a whole then applies these personas to the copy, design, development and testing of the site. We've found that by testing the site as a user with specific needs and concerns as opposed to dummy data, we reveal areas of refinement to improve the user experience.
Aside from foundational details such as name, gender, age, job title and family details, here are some more specific qualities I consider when creating these characters for a new site:
Primary goals for visiting

How can we make sure these goals are met?

What can we do to ensure they are a repeat customer?

What are their personal values?

What are their objections and how can we navigate them?

How else can we create a positive user experience for this persona?
Building personas for your brand is a great way to add a human element to your services; we are developing sites for humans, after all.