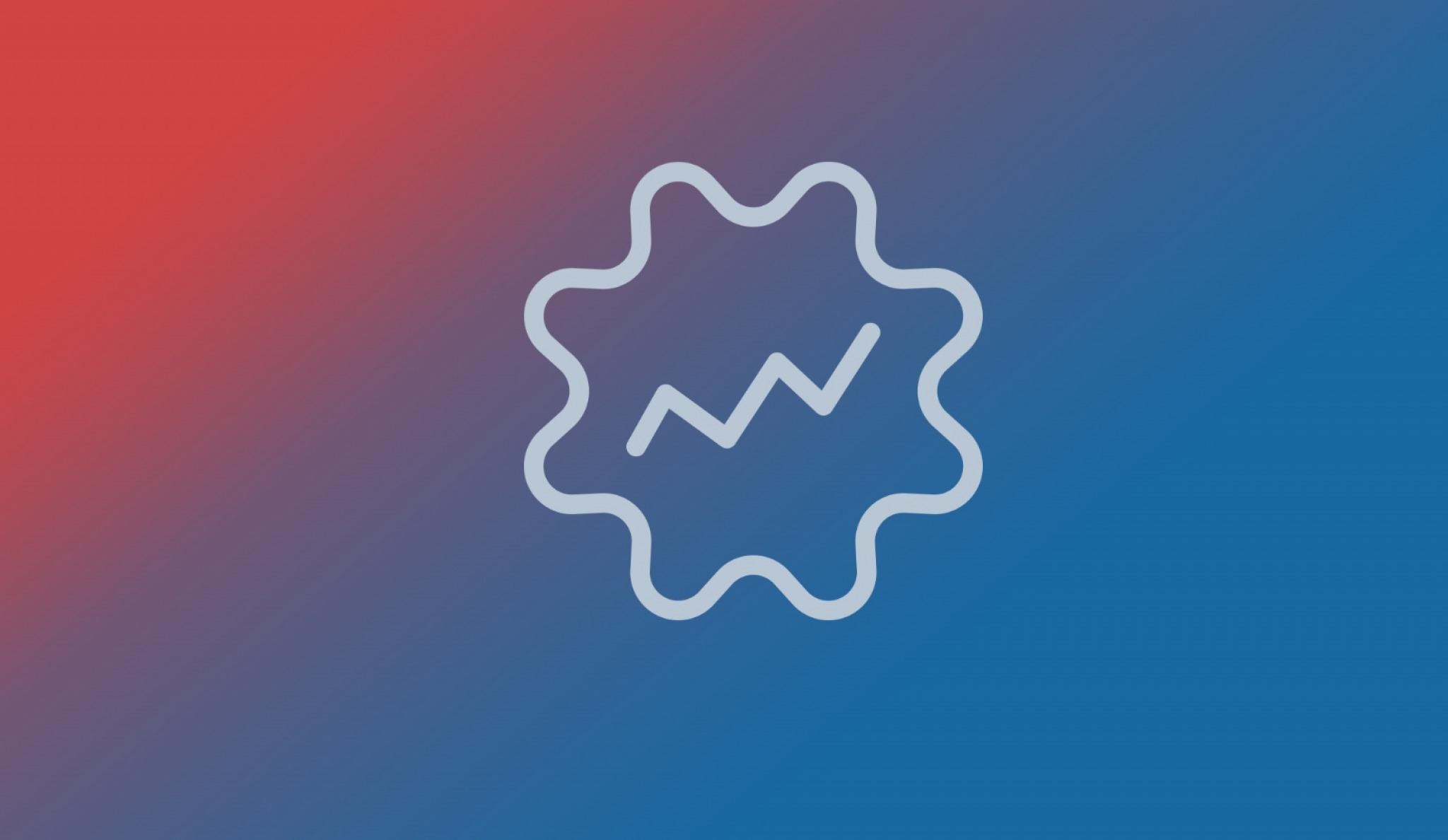 Tips for Business to Business Marketing
While some businesses produce goods to sell directly to consumers, others — JTech being one of them — build products for use by other businesses. This business to business (B2B) relationship requires a special approach to digital marketing and because it relates to our own experience, we thought we'd share a few of our own insights with you.
Content Marketing
— Writing for your industry peers is different then writing directly to the consumer. A few ways you can direct your content marketing strategy to attract businesses is through a blog or newsletter. JTech manages our own
Web Design and SEO Blog
, but we also send out a monthly digest of our posts so the businesses on our mailing list can easily peruse the articles we've written by headline.
When writing, we consider the how our posts can answer questions or create value for the reader. One of our more popular resources is the documentation for a tool we created to work with the flowchart application OmniGraffle —
jtCount
. These articles are not only helpful to business owners, but also build authority among our industry peers.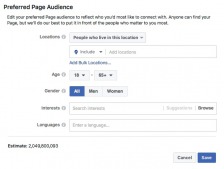 Social Media
— Your business is likely already using social media, but there are a few simple tweaks that can make your approach more effective for business-to-business communication. You can start by making sure all of your pages are
verified
and customizing the audience settings. For example, with a Facebook business page, you can specify who you are targeting under Preferred Page Audience. Much as we do with our blog, JTech uses Facebook to target industry peers by publishing tools and tips that we think may be helpful to them. Curate content — such as a blog or newsletter as mentioned above — and use your social platform to easily distribute it.
A couple other social platforms you may consider for reaching decision makers in your industry are LinkedIn and Google+. LinkedIn aims content at businesses and business owners, pushing popular articles to their newsfeed based on industry type, and Google+ has Communities, where you can connect with other businesses and post content and discussion topics within a common community interest. If you are interested in more on this topic, here are a few,
easy-to-implement thoughts
on how to best use social media to your advantage.
Site Optimization
— Optimizing your site for other business owners requires research on what products and services you can provide and optimizing your site for keywords that will fit your target businesses. Keyword research then informs the site's architecture and workflow, allowing you to guide your business clients to the most relevant parts of your site — often utilizing
landing pages
to focus your message.
Landing Pages
— When you have a clear sense of what your business customers are searching for, a focused landing page with specific content written to solve their problem can be the perfect way to attract those businesses. JTech's digital strategy utilizes landing pages based on both region and service. Our regional landing page campaigns include businesses in Butte, Billings, and Jackson Hole, while our service-focused landing pages target those searching for web design, web development and SEO.
Analytics
— Carefully monitor your website's Analytics to determine where your traffic is coming from and what content they are most interested in. You can then adjust your marketing strategy to work to these insights and launch ad campaigns that target those businesses that find your site useful. If you want to unlock the power of
Analytics
check out our guide to Analytics' capabilities and a more detailed breakdown of the
five Analytics you should be watching
.
Conclusion
The focus of marketing to other businesses is about positioning your company within your industry to be found by businesses seeking your services. You can do this by catering your digital marketing strategy toward your industry peers through content marketing, social media and many other channels — consistently presenting the way you can help other businesses achieve their goals. Through our business to business relationships, our team builds solutions through the creation of websites and web apps so that our business clients can better serve their customers. If you are in need of a custom solution for your business or would like to revisit your digital strategy to ensure you are targeting the correct market, give
JTech a call
.