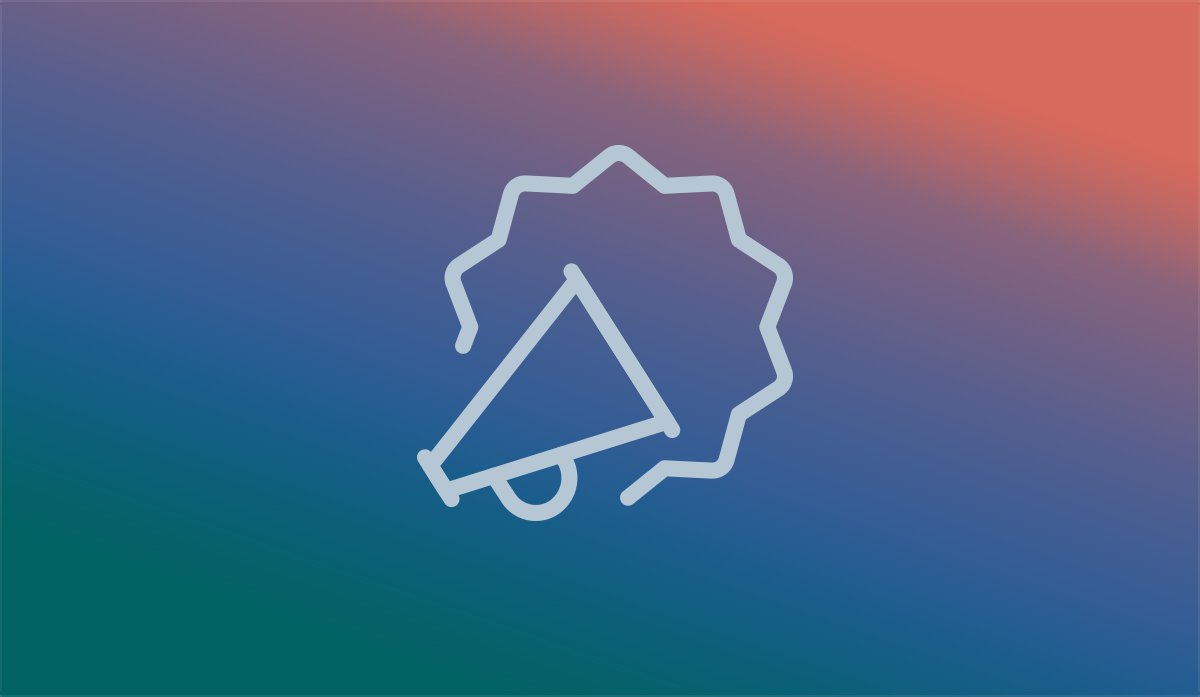 Sharpen Your Skills by Attending a Conference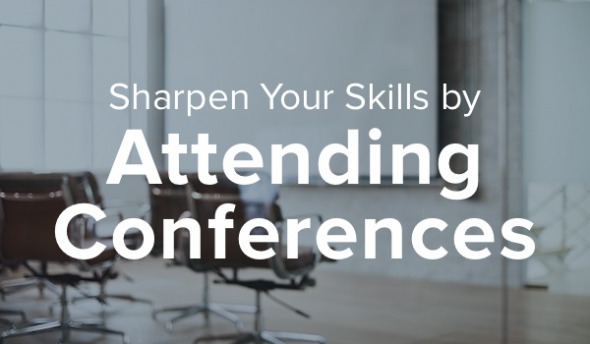 When running a business, it is important to keep looking for ways to improve the future of your company. One such way is to consider attending an industry conference or expo where you can absorb information straight from the mouths of experts in your field. While time consuming, sometimes involving travel and oftentimes pricy, conferences have a multitude of invaluable benefits:
They allow you to gain Gain Knowledge in your industry.
Provide the opportunity to network with your peers and competitors. Talk to them; learn what they do and who they work with.
Conferences often include presentation materials, whether a brochure, new software or book.
Big Sky Big Ideas is a conference in Bozeman, MT that our company's president attended recently. One of the speakers, Tara-Nicholle Nelson, is the author of a book called The Transformational Consumer. The primary concept in her book is that the key to running a successful business is to engage customers by triggering their human desire for growth and transformation. While JTech has always believed in these values, this book has helped us better articulate them to our clients and potential customers. Our team has been working through our own transformation, using this source of education as a driving force to improve our branding and messaging.
We have a lot of great changes coming, all of which were inspired by The Transformational Consumer. From a fresh approach to our blog, to a website redesign including in-house video footage, we are so excited to roll these out to the public.
Invest in Your Company
While keeping up on articles in your industry is a great supplement, conferences provide the unique experience of being present and hands-on with others in your same position. If you are looking for a way to improve the way you do business, consider attending a conference this year!