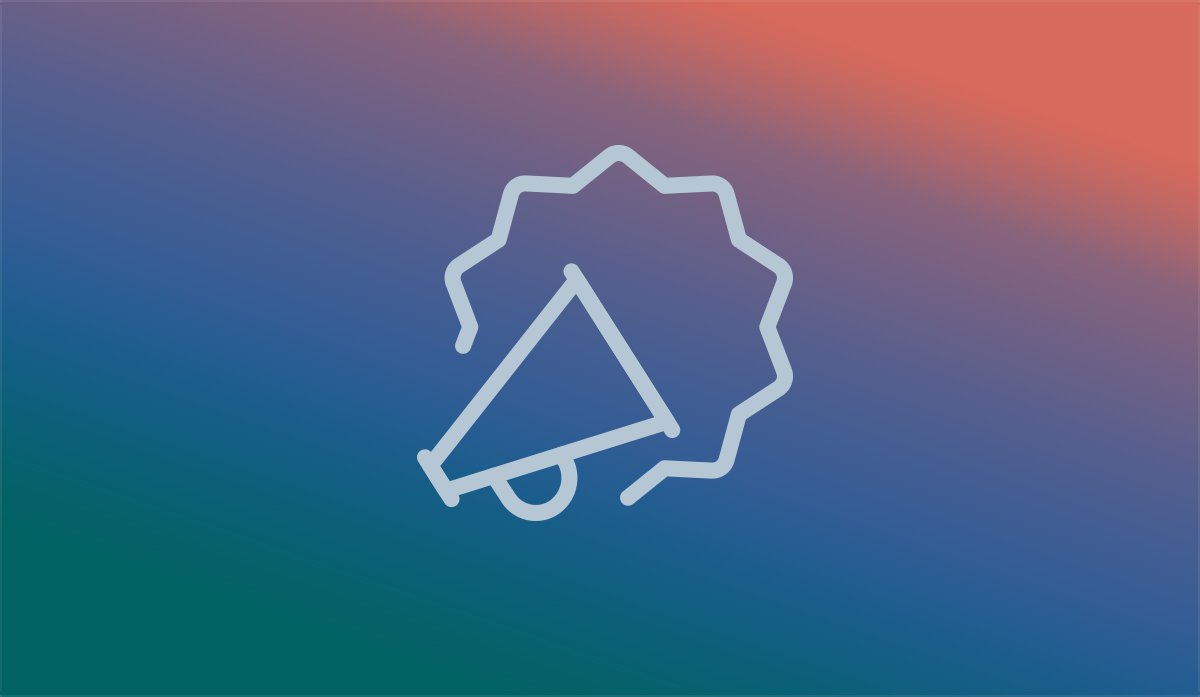 Best on Board Online Training and Testing System — Completed!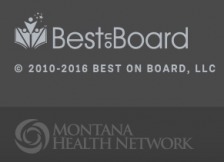 Our team recently completed work on an online education and testing system for longtime client, Montana Health Network, who recently acquired the organization Best on Board. Best on Board provides governance education, testing and certification to healthcare board members. Having recently completed the
public-facing portion
of the site, they hired us to build a new, custom training and testing system into the site as well to make for a seamless experience for users.
This new education and testing system includes video tutorials with concluding quizzes and a dashboard where users can view their progress and retake a quiz if needed. Quiz scores are stored for administration to determine if a user has earned their certification and a demo is available to allow new visitors a sneak-peak of courses.
We are pleased with how this project turned out and believe the site has a much improved experience for Best on Board's many customers.