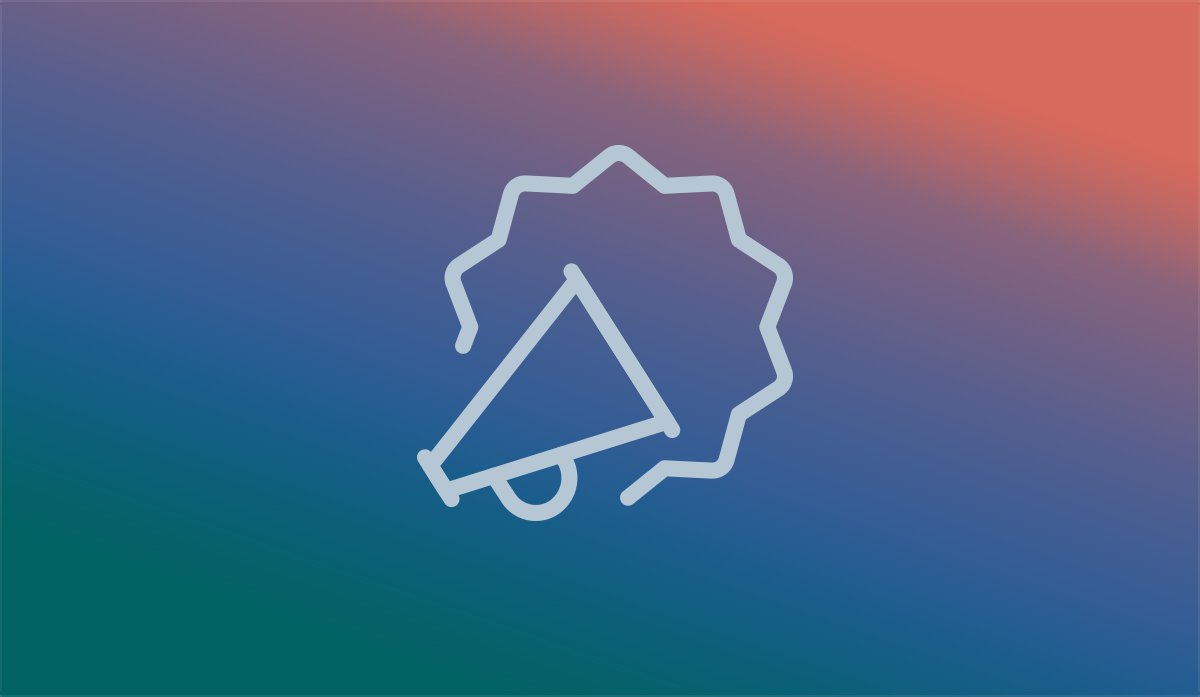 Is Your Website a Hassle to Manage?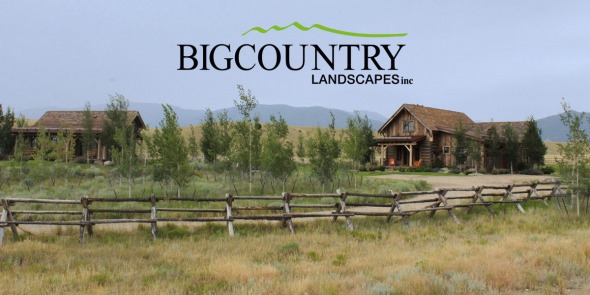 Is maintaining your business's website a frustrating experience? Making a simple content change shouldn't require tracking down a professional web developer. One client we've helped with this surprisingly common problem is Big Country Landscapes, a custom landscaping design company in Belgrade, MT. Here are a few things the employees at Big Country Landscape are easily able to do themselves through their new custom management app and portal with full CMS features:
Update their Photo Gallery
— Big Country Landscapes has a custom photo gallery through which to show off their projects and processes. My JTech, our management app and portal, allows them to easily upload new images from anywhere, from any device, and tag them to the desired categories. In addition, all images are processed automatically once you upload and hit save — no hours of Photoshop necessary. My JTech creates the different cuts and crops needed and compresses the images so that they do not bog down your website's speed as they load. Visitors on the Big Country Landscape website can browse through these different photo categories and click on individual images to view a larger version without performance suffering — no matter how much the gallery grows.
Accept Employment Submissions
— The contact submissions database in their custom management app and portal allows staff to check who has contacted them and whether it is regarding a project, general inquiry or a job opening. If a user does attach a job application, it will be available to Big Country Landscapes' staff directly from the management app and portal's CMS feature set. This is a great, low-cost way for a company to accept job applications.
Build a Client Portfolio
— The Portfolio allows Big Country Landscapes to show off the custom projects they've completed around Southwest Montana. Images can be uploaded alongside descriptions of the project. In My JTech, there is a custom URL field for every Portfolio, making it easy for staff to share a specific project with a client.
Display Awards
— Big Country Landscapes has been presented with an array of beautification awards and wanted a space to list these achievements. They can do this in the About Us section, where new content is added to their management app and portal at the click of a button.
Conclusion.
If any of these tasks seem like they should be simple, we agree — your website should do what you want without making it feel like a big deal. Big Country Landscapes is just one of many businesses that have benefitted from the simplicity of My JTech. Managing their website no longer requires tracking down a web developer and shelling out money — their employees can do it themselves without any coding experience. This saves them time and money, so they can focus instead on booking more work, designing beautiful landscapes, and growing their business. Check out their
new website
!