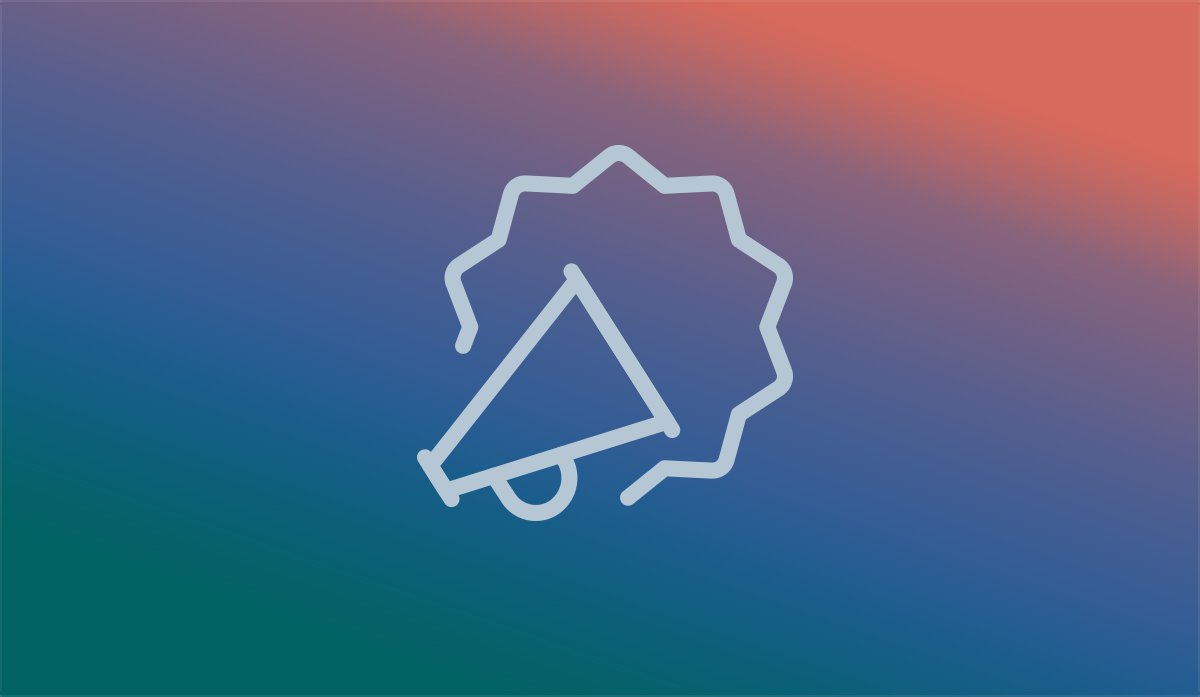 A Fresh Coat of Paint for Bennett Painting
Bennett Painting
is a professional contractor, and has been painting interior, exterior and commercial properties in the Bozeman community for over 30 years. The Bennett team believes in honest work, exceptional customer service and that a fresh coat of paint can be a fresh start for your home or business.
The Bennett Painting website was designed and developed as part of our
Bozeman Websites
product line. First custom-designed by our designers, our development team had a lot of fun bringing this website to life, ensuring a pleasant experience for all of Bennett's current and potential customers. This site includes a section describing different painting services, complete with a service detail where before and after photography is displayed. These services can be edited and additional ones added by the Bennett staff through our content management system, My JTech. Also included in this single-page scrolling website is a contact form so that inquiring customers can easily get in touch.
We had a great time building this website and are confidant it will serve Bennett Painting for many years to come!