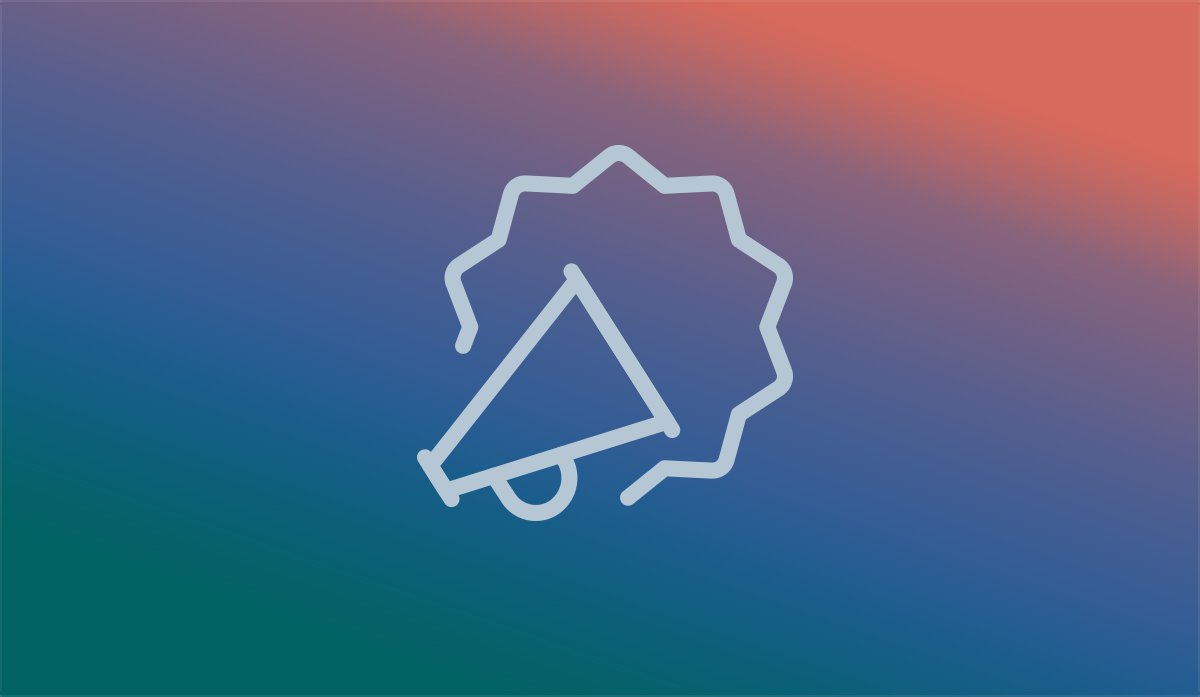 Benefits of a Custom Content Management System
There are a number of online website design services where you can download the framework of a site, pay a monthly subscription fee and fit your business into the slots they leave for you. Generic, pre-built solutions, such as Drupal, WordPress, Joomla and Magento are great for blog writers who need only the very basic necessity of their publications reaching the world outside of their office.
The management side of these sites is not customized to fit a particular type of business, but rather everyone's. If you are a growing or well-established company trying to fit your unique business into a mold provided to you, you may be doing yourself a big disservice
(1)
.
Custom usability.
The main draw to do-it-yourself sites, aside from price point, is customer usability. WordPress and similar programs offer the attractive promise that the building and maintenance of your site will be a fearless and streamlined process and the need to understand code, HTML or CSS, a non-issue. The more you need to customize your website to fit your business, the less likely you are to find this promise true.
At JTech, we create custom websites and content management systems designed around your business, not the other way around. Because your business is ever-growing and changing, your site should have the ability to adapt to your changing needs in a reasonable timeframe. Most CMSs cannot be reconfigured to accommodate your business's needs, so once you've committed to one, what you see is what you get
(2)
. Our custom web development includes the ability to customize the marketing of your site, extensive quality checks before going live and help promoting your new site launch with announcements, viral content development, press releases, email blasts and analytics to make sure everything is on track.
Behind the scenes, our content management system is built around your business as well, structuring the data's administrative layout to perfectly accommodate the way you will use and maintain the website. Our capable web development team can even integrate the content management system into your organization's existing workflow, integrating with the software you already use to keep your business running — managing facets of your business such as inventory, payroll and wholesale partner details.
As well as advanced development to launch your custom site, we provide ongoing maintenance to meet your needs. It is this blend of custom web development and content management that will ultimately deliver the best overall performance and user experience.
Feel secure.
Image credit:
Incapsula
Security is always a foremost concern with all things internet. A security breach can mean the loss of private information and the waning of your customer's trust. Unfortunately, pre-made CMSs are quite often a target. 73% of all WordPress installations have known vulnerabilities and over 170,000 of them were hacked last year
(3)
. All sites shown on the graph to the left are built on very similar, open-source frameworks, which as you can see, are very popular. Because the open-source software powering these content management systems is provided for anyone to install freely, there is very little accountability or help available if your site is hacked.
Custom websites are usually kept on a secure server with a unique codebase, deterring drive-by hackers and creating an additional layer of security for your site and customers.
Customer service when you need it.
Those who utilize common content management systems are frequently unfamiliar with coding — that's why they're not developing a custom website themselves in the first place. So who do you go to when something on your site goes wrong? Many CMSs provide support with pages of troubleshooting and FAQs, but not often do they have a point of contact. When your site is down, the internet traffic side of your business has come to a halt and it is a priority to get it up and running as soon as possible.
At JTech, we have a holistic approach to website development. We do everything in-house and after your site is launched, we don't abandon you. A website is your business's way of being open 24/7, so we know you want to leave it in the hands of someone you can easily get ahold of. JTech makes it easy with one Montana phone number to call when something goes wrong.
After your site launch, we are available for regular maintenance issues and of course minor content tweaks can be easily managed by you in
My JTech
. Custom content management makes it easy for you to utilize the site we've built for you to its fullest potential. Although basic content management systems may seem tempting as a cheap, easy way to deploy your website or online marketing, think twice before you leap to that conclusion. When it comes to creating an online storefront or business operation, it is always going to be better to invest your money into custom website development that fits your business.
Citations:
(1)
Justin Smith: Why Use a Custom Content Management System
(2)
Carson Ward: 6 Reasons to Avoid Building Your Own CMS
(3)
Orion Cassetto: Why CMS Platforms Are Common Hacking Targets (and what to do about it)