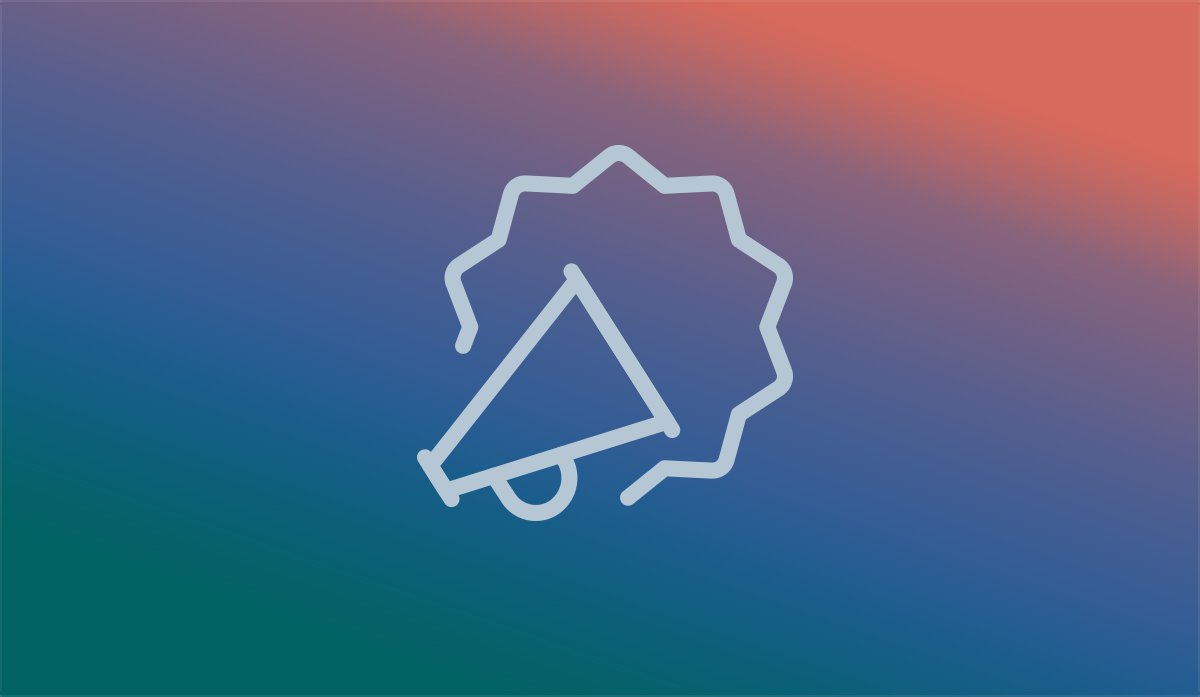 Google AdWords Tracking Update
Over the summer, Apple's Safari browser launched a new
tracking prevention feature
that protects customers from being targeted by intrusive third-party cookies. In summary, the browser purges user data after 24 hours so that the sites they've visited cannot use it for price gouging or advertising purposes. This feature inhibits Google AdWords from accurately tracking ad clicks and conversion attribution from Safari users, motivating Google to make changes to their popular advertising program.
Google is moving quickly to make changes to AdWords so that they can reap the benefits of Safari user data while still staying compliant with Apple's Intelligent Tracking Prevention guidelines. In September they enacted a new cookie, called the _gac cookie, which stores click data from linked AdWords accounts in Analytics when auto-tagging is enabled. With the recent change, _gac will be set onto the advertiser's domain, so that it is no longer considered a third-party cookie and therefore in compliance with Intelligent Tracking.
What you need to know as an AdWords user:
Analytics and AdWords accounts that are linked and have auto-tagging enabled will see no change in reported conversions from Safari.




The new _gac cookie on an advertiser's domain is now considered a first-party cookie which becomes acceptable to Apple's ITP.




For those that don't link their accounts or disable the new cookie, Google will still be able to record conversion activity that occurs within the initial 24-hour period. But after that, it will use statistical modeling based on browser history to record conversions from Safari in Adwords.




This modeled conversion data will be delayed a few days are but included in AdWords conversion columns.



There has been a lot of push and shove between advertisers and publishers lately. Safari's attempt of protecting its users has irked Google and the rest of the ad industry as they fight against attempts to block cookies and other methods of tracking conversions. Meanwhile, as an advertiser, you should focus your efforts on creating only non-intrusive advertisement, not only so your business does not get flagged for
poor marketing tactics
, but to keep the user experience with your brand a positive one and maintain quality methods for evaluating advertising results.