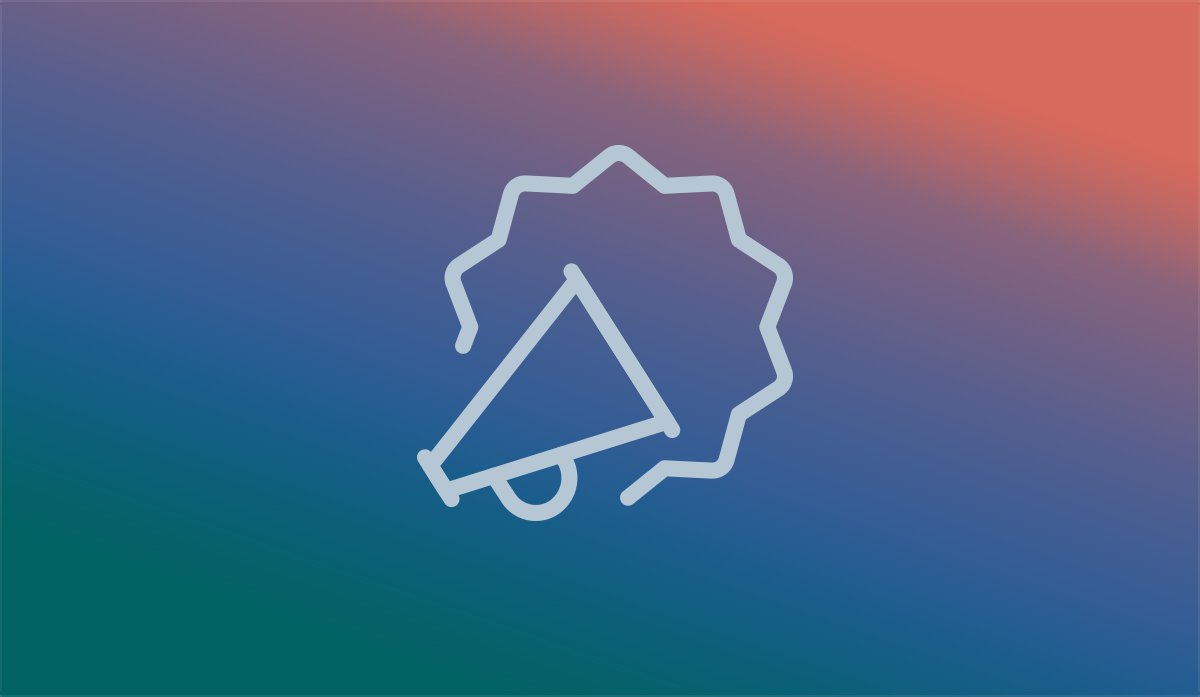 Make Life Better With 1Password for Teams
Many of us have followed the bad habit of storing our passwords in a journal, on a post-it note or in a Word document. The problem is, most of these places are incredibly unsafe for password storage, especially if your password is tied back to financial assets or personal information such as social security numbers, birth certificates or credit cards. With identity theft being a prevalent issue, it is important to guard this information securely. Luckily, there are software options that will securely store this information on your computer and be easily accessible when needed. One that we've found particularly useful for our team is 1Password.
1Password
is a software service developed by
AgileBits
with options available for personal use, families and teams. This software allows you to securely store login information, credit cards, social security cards, certificates, legal documents and much more. This information is then protected under strong encryption and accessed by you via a master password. Your master password is never shared digitally and is produced on a PDF for safekeeping in case data recovery is needed; AgileBits recommends in a safety deposit box or fireproof safe.
1Password for Teams: the highlights
1Password for Teams is designed for the workplace. After purchasing the software, your team gets their own unique URL where password management takes place. An administrator will then invite team members and assign permissions.
Master Passwords
— Each team member receives their own master password, keeping their devices secure. Unlike the credentials used to log int to websites and apps, the master password is never stored digitally, leaving no risk of it being stolen by hackers.
Cross platform
— 1Password can be used across devices, so you can access everything you need from your computer, tablet or phone. It also supports Touch ID for iOS and the new MacBook Pro, as well as on a few specific Android devices as a fast and convenient alternative to inputting your master password to login each time.
Shared Vaults
— Team members can be given permission to access shared vaults, providing all team members with the credentials they need to get their work done.
Password Strength
— 1Password provides a password generator feature to create randomized, strong passwords and an entropy meter for existing passwords, allowing you to identify weaknesses in security.
Browser Extensions
— 1Password has browser extensions for Safari, Firefox, Chrome and Internet Explorer. The extension allows you to autofill login information from a list of suggestions, save typed logins, create strong passwords and more…all while in your browser.
App Extension Support
– Many apps on mobile devices have added support for 1Password in iOS, allowing you to login using 1Password directly from within Twitter, ebay, or other supported apps.
Admins will particularly appreciate
blind access
(allowing users to use, but not see, login credentials),
lease timeouts
(suspending user access temporarily) and
guest access
(sharing only certain credentials with, say, a client or temporary employee). And because we manage accounts for our clients, as well as our own, 1Password allows us to quickly locate credentials and login securely from any workstation.
If you're still writing passwords down or recording them insecurely, give it a try. 1Password for Teams has been a great addition for us, allowing the team to access, share and manage passwords while adding both convenience and security office-wide.