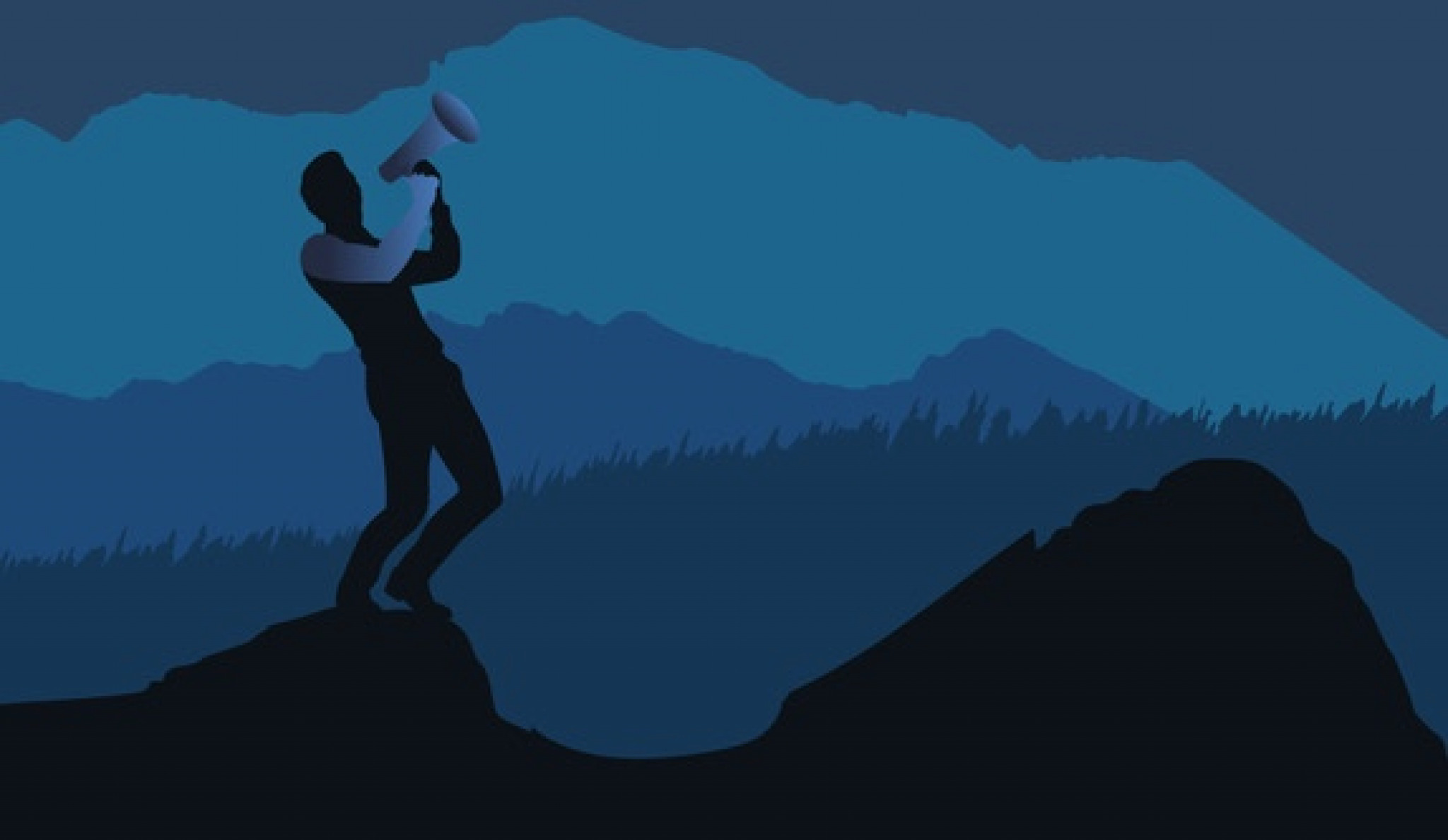 Meet Our Newest Intern!
by Mira Brody - November 27, 2019
Will Tutvedt is the newest addition to our digital marketing team at JTech Communications. He is a student at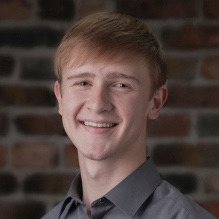 Montana State University double majoring in marketing and management with a minor in international business. He is set to graduate May of 2021 and will take some time off after to travel. Will enjoys living in Bozeman because of its love for the outdoors and ski culture.
Will enjoys the team aspect of digital marketing and business as well as the variability, versatility, and challenges it brings. While interning at JTech, he hopes to learn more about SEO management and digital marketing techniques.
When he's not at school or at work, he enjoys skiing, hiking, and hanging out with his friends. We also likes to do arial photography with his drone.