Custom Apps
Hand-Forged For Your Business
A web app or mobile app will allow you to revolutionize the way you do business. These feature-complete applications can run online or offline, be published in App Stores, accessible from web browsers, or run on desktop systems.

Custom applications will centralize your business's data, products, and services into a single source that's easily accessed by your audience. Whether you've been struck by inspiration to build something that will change the world or dreamt up a solution that will bring your company to the next level, our app development team is capable of getting you there.
You have a strong vision.
We have the tools to make it a reality.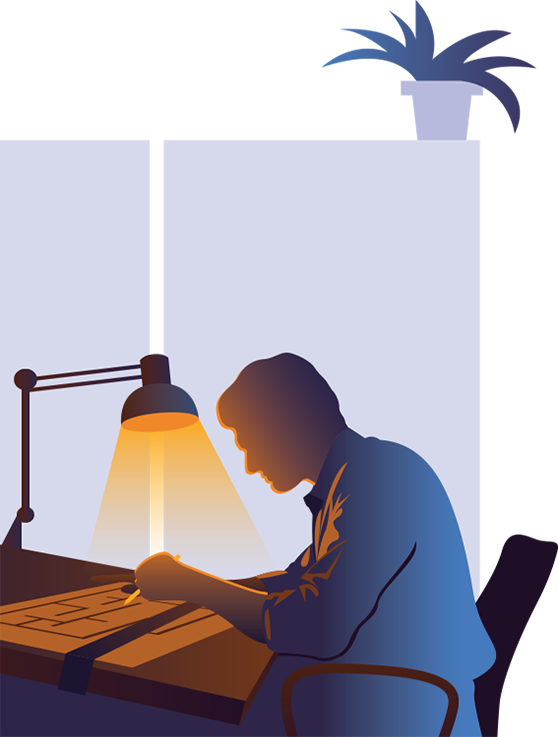 Build Your Big Idea
Creating your perfect app takes a team of custom app developers with decades of experience. Our planning process begins with your business ideas and target markets as we architect your business's future and the community you hope to build.
These ideas are refined into a blueprint of your perfect app with all the functionality necessary to make your idea a success and build your dream.
Q: What is a web application?
A: A web application is a program written using web-based technologies and run inside a web browser...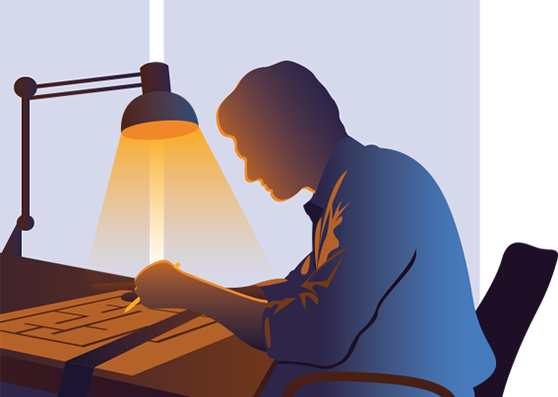 Connect Your Communities
Increase engagement, improve efficiency, and build your global community. Your custom web app or mobile application streamlines every task you need to be done on a single platform. Your app can sync and integrate with your company's servers, existing software, and existing third-party providers.

Working away from the office? Your app can run without an internet connection so your customers and employees can engage with your business at any time. Whether your target audience is predominately on mobile devices or desktop, your app can be accessible to everyone, night or day.
Integrated With How You Already Do Business
Here are a few of the products and services we've incorporated into our apps for our clients.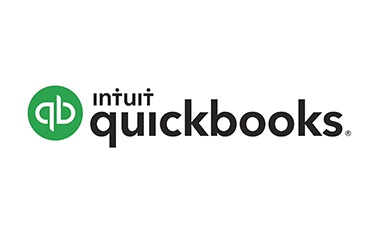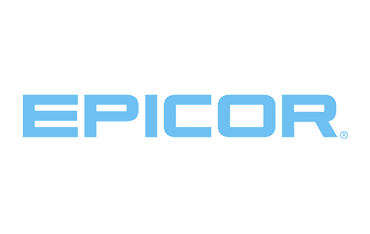 Automate Your Business
Make your office more efficient, eliminate pain points, and reach your long term goals faster by automating your business with the help of JTech as your Montana app developer.

What's Included With Custom Apps
VISION & PLANNING
An in-depth discovery process to understand your goals, business model, and the necessary features that will make the app successful
Assistance in creating a monetization strategy so your app generates revenue
Comprehensive schemas and documentation of your app's features, functions, and databases
Project phasing and scaling to meet your budget and timeline
HIGH-PERFORMANCE FRAMEWORK & DEVELOPMENT
JTech's standards-based framework, ensuring your app is stable and secure
100% AJAX programming allows for smooth and fast interactions with excellent user feedback that make your web app feel 'app-like' rather than 'web-like'
Optimized so your app is fast and has low-latency for incredible responsiveness
DETAILED & CUSTOM UX/UI DESIGN
Designed with UI mockups for each screen of your apps
Information architecture describes the full user journey, including each state
Built with a scalable, consistently-implemented design system
Your app's UX includes best design and development practices to ensure accessibility
APP MANAGEMENT & LOCAL HOSTING
Managed and hosted by the same team that developed your app
Domain name registrar, TSL certs, and more
Free bug fixes for the life of your business
24-hour security monitoring and reporting
LIFETIME PARTNERSHIP & STRATEGY
Your trusted business partner, providing ongoing development and assistance
Continual strategy for enhancements so your app grows as your business grows, adapting to your industry's environment and changing conditions
Prompt and professional customer service whenever you need support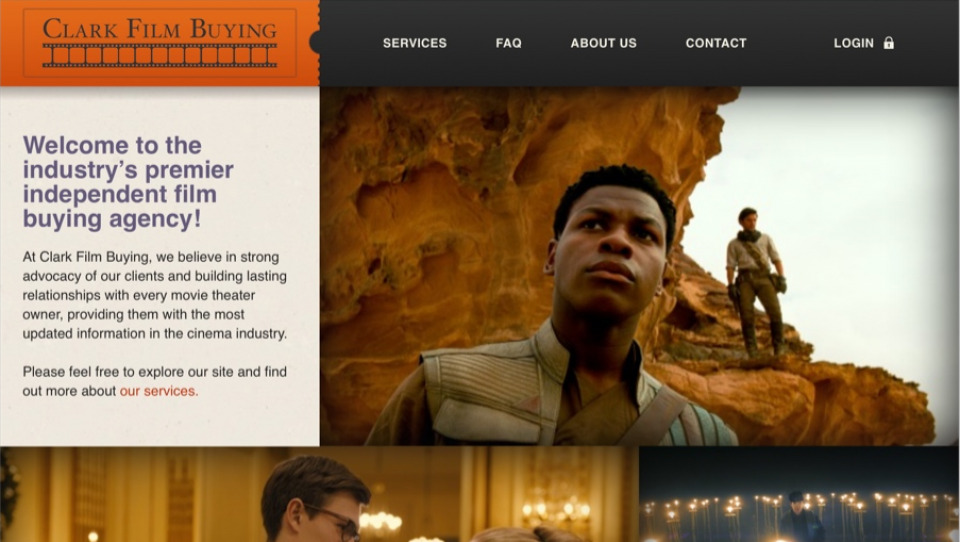 Featured Client
Clark Film Buying
Learn more about this project and the vision we've helped them build.
Bring Your Ideas to Life
We inspire people to see the endless potential of using technology to do business. A custom app can be the solution that brings your idea to life or takes your business to new heights. Your business deserves a custom app. Let's start today.