Custom Apps
Hand-Forged For Your Business
A web app or mobile app will allow you to revolutionize the way you do business. These feature-complete applications can run online or offline, be published in App Stores, accessible from web browsers or run on desktop systems.

Custom applications will centralize your business's data, products and services into a single source that's easily accessed by your audience. Whether you've been struck by inspiration to build something that will change the world, or dreamt up a solution that will bring your company to the next level, our app development team is capable of getting you there.
You have a strong vision.
We have the tools to make it a reality.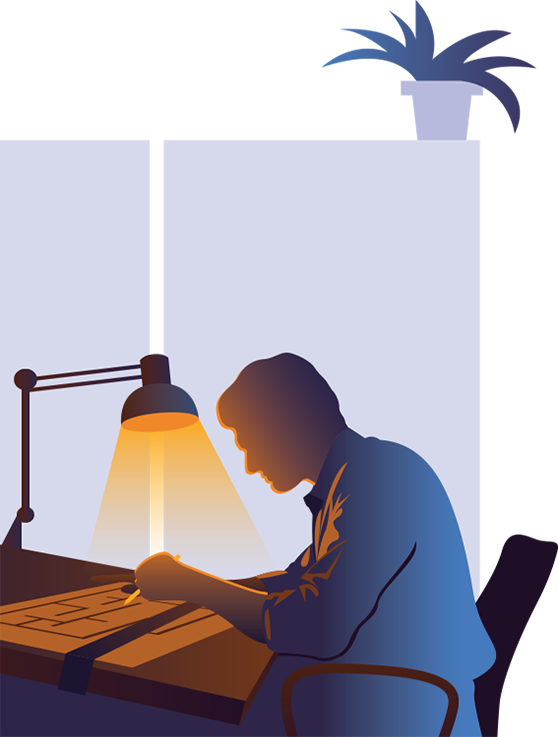 Build Your Big Idea
Creating your perfect app takes a team of custom app developers with decades of experience. Our planning process begins with your business ideas and target markets as we architect your business's future and the community you hope to build.
These ideas are refined into a blueprint of your perfect app with all the functionality necessary to make your idea a success and build your dream.
Q: What is a web application?
A: A web application is a program written using web-based technologies and run inside a web browser...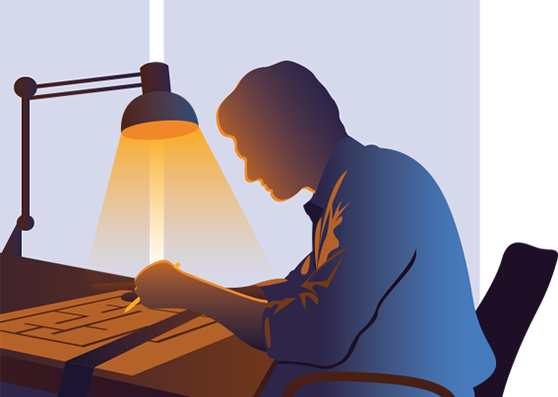 Connect Your Communities
Increase engagement, improve efficiency, and build your global community. Your custom web app or mobile application streamlines every task you need done on a single platform. Your app can sync and integrate with your company's servers, existing software, and existing third-party providers.

Working away from the office? Your app can run without an internet connection so your customers and employees can engage with your business at any time. Whether your target audience is predominately on mobile devices, or desktop, your app can be accessible to everyone, night or day.
Integrated With How You Already Do Business
Here are a few of the products and services we've incorporated into our apps for our clients.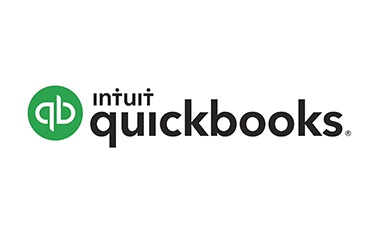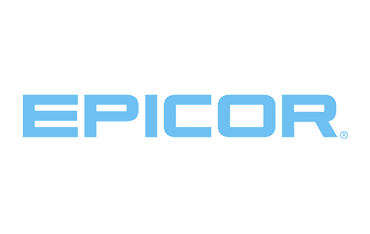 Automate Your Business
Make your office more efficient, eliminate pain points and reach your long term goals faster by automating your business with the help of JTech as your Montana app developer.

What's Included With Custom Apps
VISION & PLANNING
A clear blueprint of your vision comes to life during an in-depth planning process where we uncover inefficiencies, industry trends, and all of the features you need to make your life easier. We'll establish a proposed budget, list of data and branding requirements and scope of work needed to reach a perfect, finished product.
SEAMLESS DESIGN
Your custom app is built around your company's brand, with a user experience consistent with your company's client-facing website so that you are always on-brand. Sleek, modern front and back-end design converts visitors into customers. Professional photography and expert copy aptly represents your business.
CUSTOM FRAMEWORK & DEVELOPMENT
Your business should have access to the most advanced development framework available. We have experience working with many different industries and their internal data systems, including healthcare, airports, performance venues, professional services, and retail. Your app can grow and change as needed and your data and content is easily updated with a custom content management system.
DIGITAL MARKETING
Sell your idea on a global scale. Your application comes with a customized digital marketing strategy, ensuring those looking for your app can easily find it. You'll always stay ahead of your competitors and your product will be findable in search engines. We also offer launch packages so your creation can take off with a bang — including social media management, advertising campaigns and press releases.
ONGOING SERVICE & BUSINESS PARTNERSHIP
After your app is live, our team remains a trusted partner for the lifetime of your business, invested in its success. We offer hosting, site maintenance bug fixes and ongoing support for as long as you need it. Our client service team is just a phone call away if you ever have any questions or concerns. We work hard so you don't have to — to continually improve your bottom line.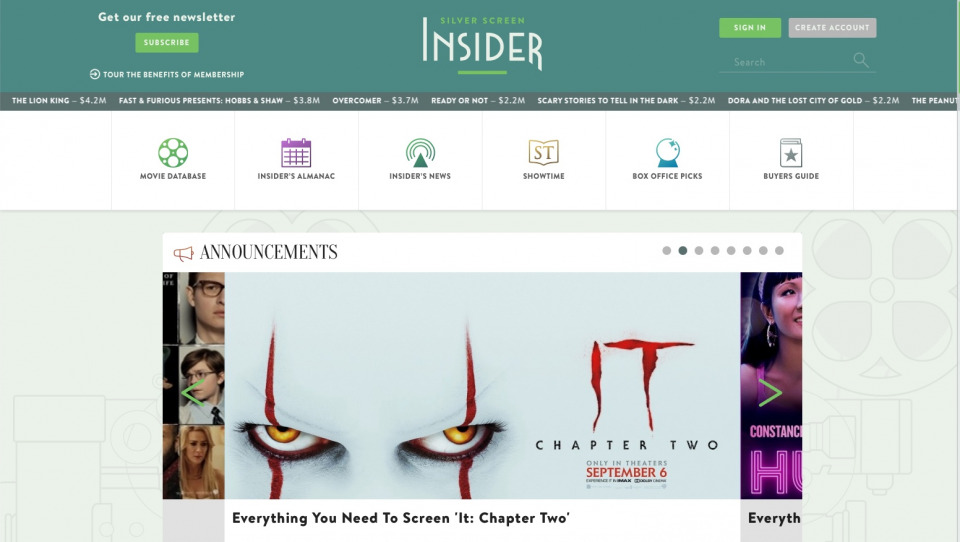 Featured Client
Silver Screen Insider
Learn more about this project and the vision we've helped them build.
Bring Your Ideas to Life
We inspire people to see the endless potential of using technology to do business. A custom app can be the solution to bringing the idea you've had for year to life, or to taking your business to new heights. Your business deserves a custom app. Let's start today.