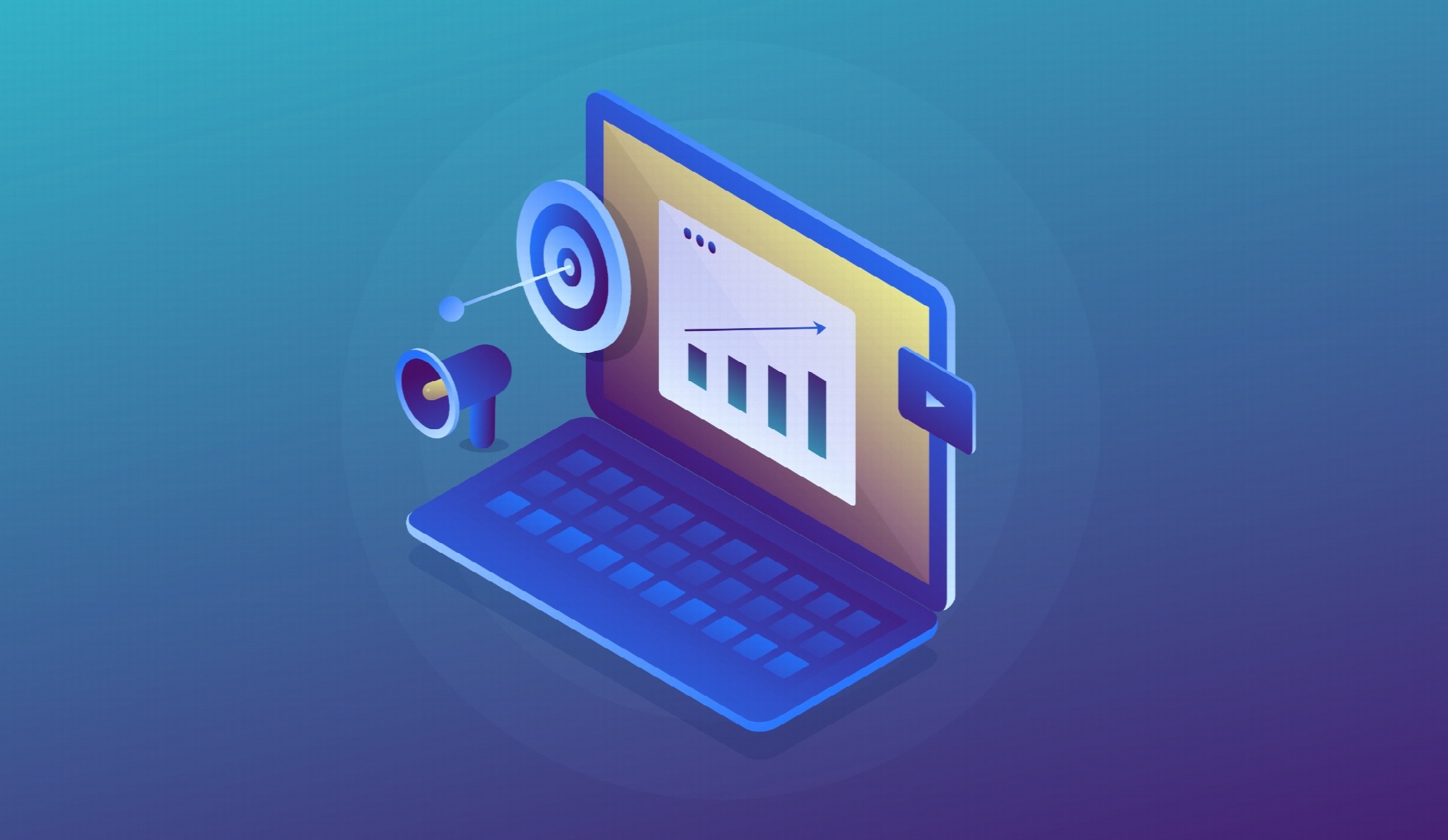 Top 5 PPC Campaign Tips To Increase Conversions
Define Your Campaign Goals
Every ad campaign needs clear direction from the start. Without a roadmap, your business will get lost along the way and your campaign won't be successful. Before spending any money, define your campaign goals - who you want to market to and why. Depending on your business needs, your goals may look like:
Increasing website traffic

Gaining new subscribers

Increasing conversion rate

Growing total sales



Whatever your goal is, define it. Our marketing team recommends defining a goal first for the best PPC strategy.
Define and Segment Your PPC Audience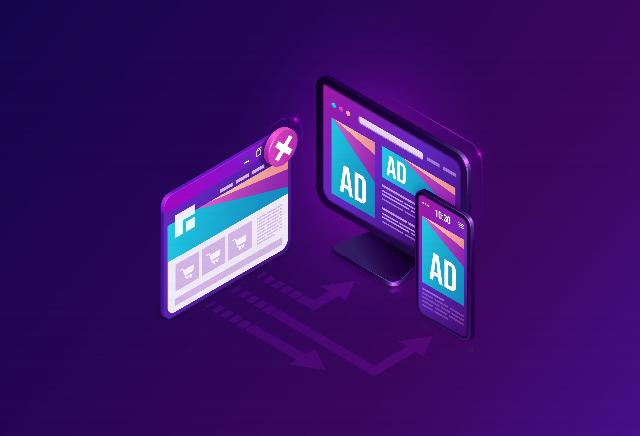 Now that you know what you want to market, you need to decide who to market to. This is even more prevalent with digital marketing. Connecting with the wrong people will waste their time and your money.
Defining and segmenting your audience allows you to target specific groups. You can then reach out to those groups at the right point in their customer journey.
The best way to define your marketing audience is to ask yourself some pointed questions, such as:
Who are you currently reaching?

Who do you want to be reaching and why?

Am I targeting the correct demographic? Consider age, gender, buying habits, lifestyle choices, geographic location, etc.

Are there subgroups of the target demographic that need to do more work to capture?

Am I actually capturing the correct markets?



These questions can be answered through data collection and analysis. We also recommend engaging in a conversation with your customers for direct feedback.
Focus on High-Performance Keywords

Now that you know who you are targeting, figure out how to reach that specific audience member.
We recommend using high-performance, longtail keywords in your ads.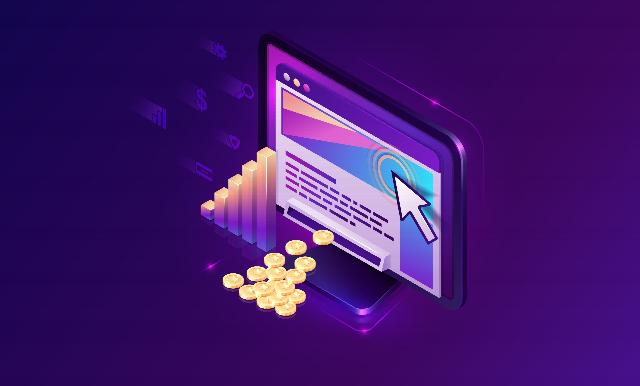 Be aware that the best PPC keywords for one company may differ from another—even if they're in the same industry! You should find PPC keywords based on the relationship between your business goals and target audience.
For example, businesses wanting to sell specific items should use product-specific PPC keywords. The same business would choose different keywords to market an upcoming event instead.
Make Sure Your Pages Are Mobile Friendly

When
48.33%
of the global population uses smartphones, your website needs a good mobile UX. In fact, it's possible that your target audience may only use their phone and never a desktop.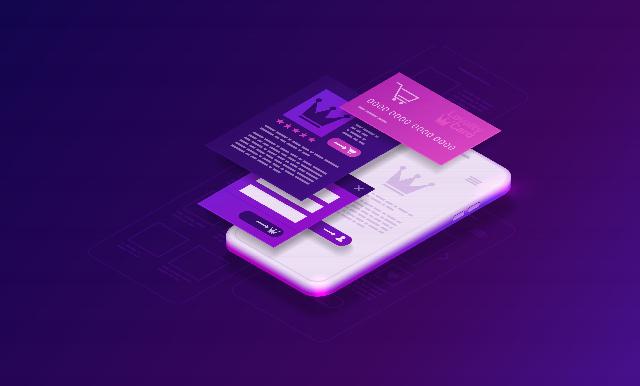 The more your ads can work across different platforms, the more customers you will reach.
So, we recommend ensuring your landing pages do the following:
Load fast

Use a mobile responsive layout

Rely on shorter keywords (mobile users like using the least number of words possible)
Track Your Campaign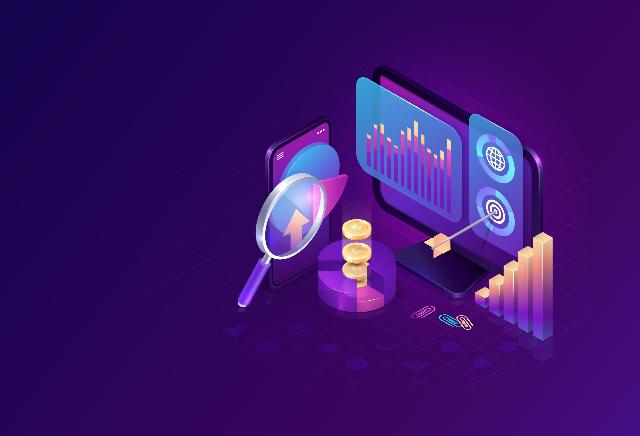 You don't need to sit at your computer, refreshing your campaign page every 5 minutes. Still, a savvy business owner will check in on and tend to their PPC campaign's needs.
Tending to your PPC campaign often boils down to uncovering why ads are performing well. 'Performing well' can be defined in several ways.
Your PPC campaign is reaching your target audience

Your PPC campaign is netting a large volume of conversions

Your PPC campaign's cost per click is going down
Evaluating your PPC campaign's performance is key to understanding how it can improve. If your campaign results line up with your goals, you're in the clear. If they don't, make careful adjustments to your ads to create better results.
If you're running several ads at once, try pushing more budget toward your highest-performing ads. Businesses may also pull money from higher-performing ads to improve performance on the low end as well. The ideal path for your business is ultimately up to you!
Work With Our Digital Marketing Team to Improve Your PPC Strategy
Your PPC campaign will be better than ever using these PPC strategy tips and tricks.
So, start with your goals and then define who you are selling to. Following that, focus on your best-performing keywords and keep cell phones in mind to reach your target audience. With all those done, track your campaign and guide it to success. The success of your campaign and your company is in your hands, it just needs your influence to push it past the finish line.
Whether it is your first time or your tenth this year, it is always good to reexamine your strategy for a PPC campaign. Let us help you grow your business - reach out and schedule a
Consultation
today!