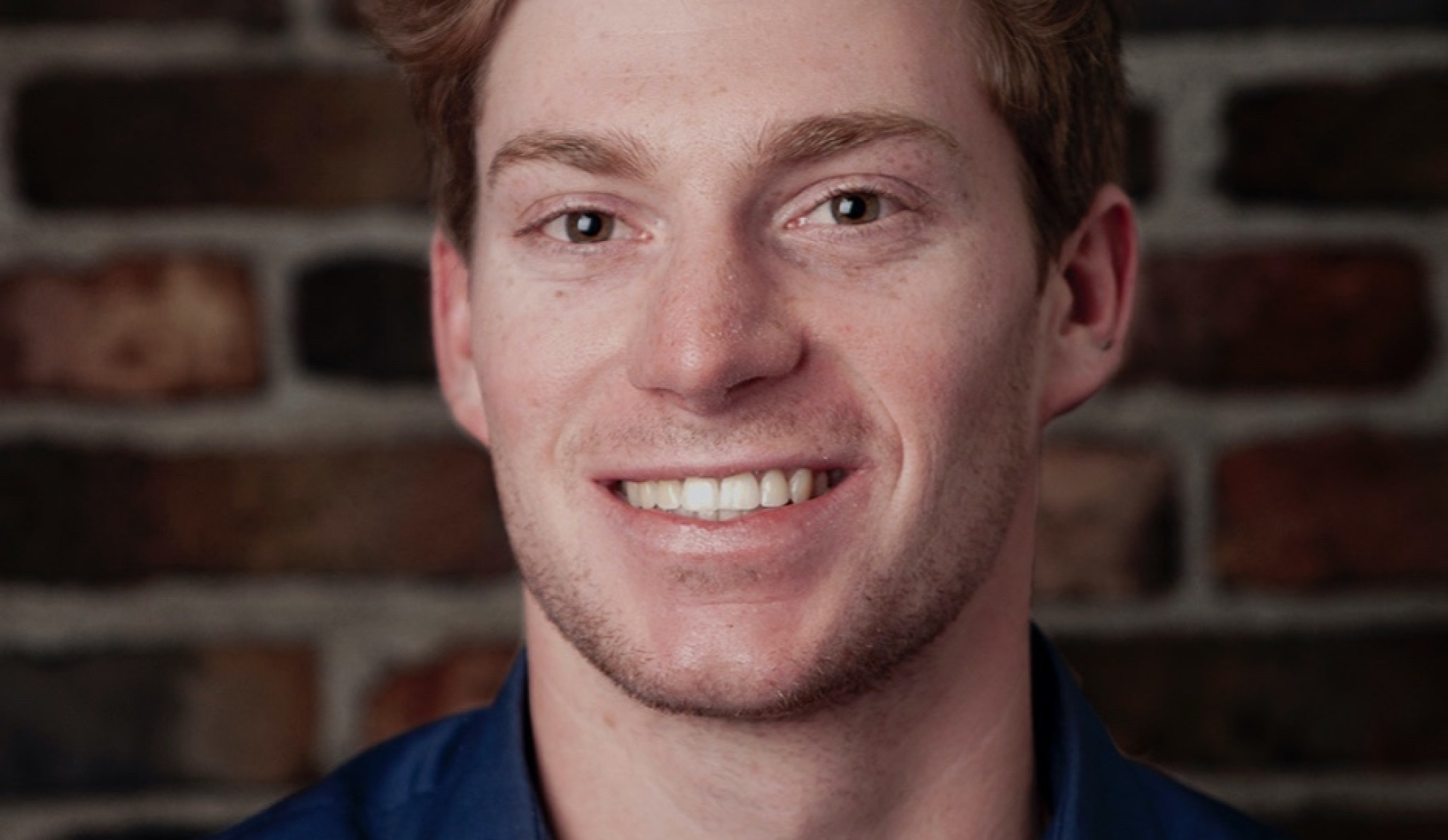 Please Join Us In Welcoming Our Newest Employee
Spencer Hert joins JTech as our newest digital marketer. After completing his undergrad at Western Washington University, Spencer answered the call to return to his hometown of Bozeman. You will get to know him over time as he works on your SEO and PPC strategies, reputation management and other digital marketing initiatives.
Spencer enjoys collaborating with the marketing team as well as JTech's loyal clients and is driven by a desire to analyze campaigns performance and produce data driven results. He will also assist the team with JTech marketing efforts. In his free time he enjoys skiing, hiking, biking, amateur photography, and in his words, "absolutely shredding on his skateboard."
Welcome, Spencer!