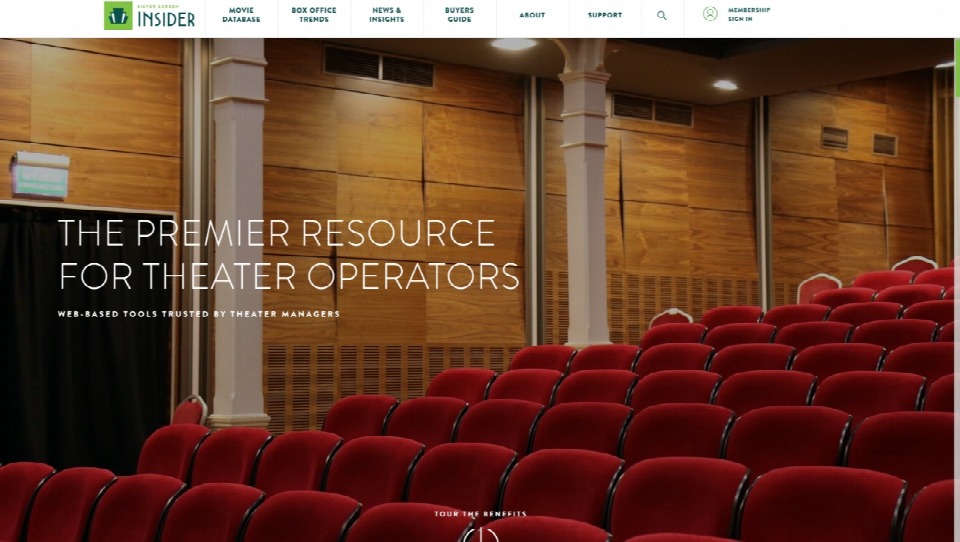 Silver Screen Insider
Their Story
They may have been in business for 20 years, but the Silver Screen Insider crew have been movie aficionados for their whole life. As a longtime friend to the JTech family, SSI is also a family business, with the owner recently purchasing the business from her father. SSI provides updated and accurate information collected directly from studios, digital cinema companies, industry vendors, theatre conventions, and other industry leaders. This allows movie buffs to always stay in the know and ready for the next movie experience.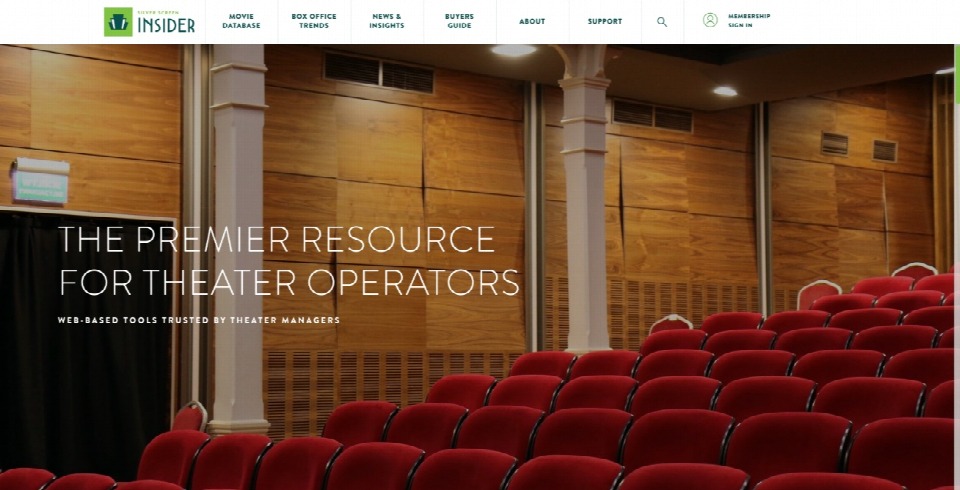 What We Did
What We Did
With new ownership comes a new look. The SSI family wanted a complete makeover of their website. Not only did we redesign the website and work with Armstrong Marketing Solutions to build a new logo, JTech reimagined their ever-popular Movie Database and added powerful search features, making data easier to sort and analyze. Along with refreshing the Box Office Trends page, the addition of a new interactive graph presents a highly visual representation of movie performance.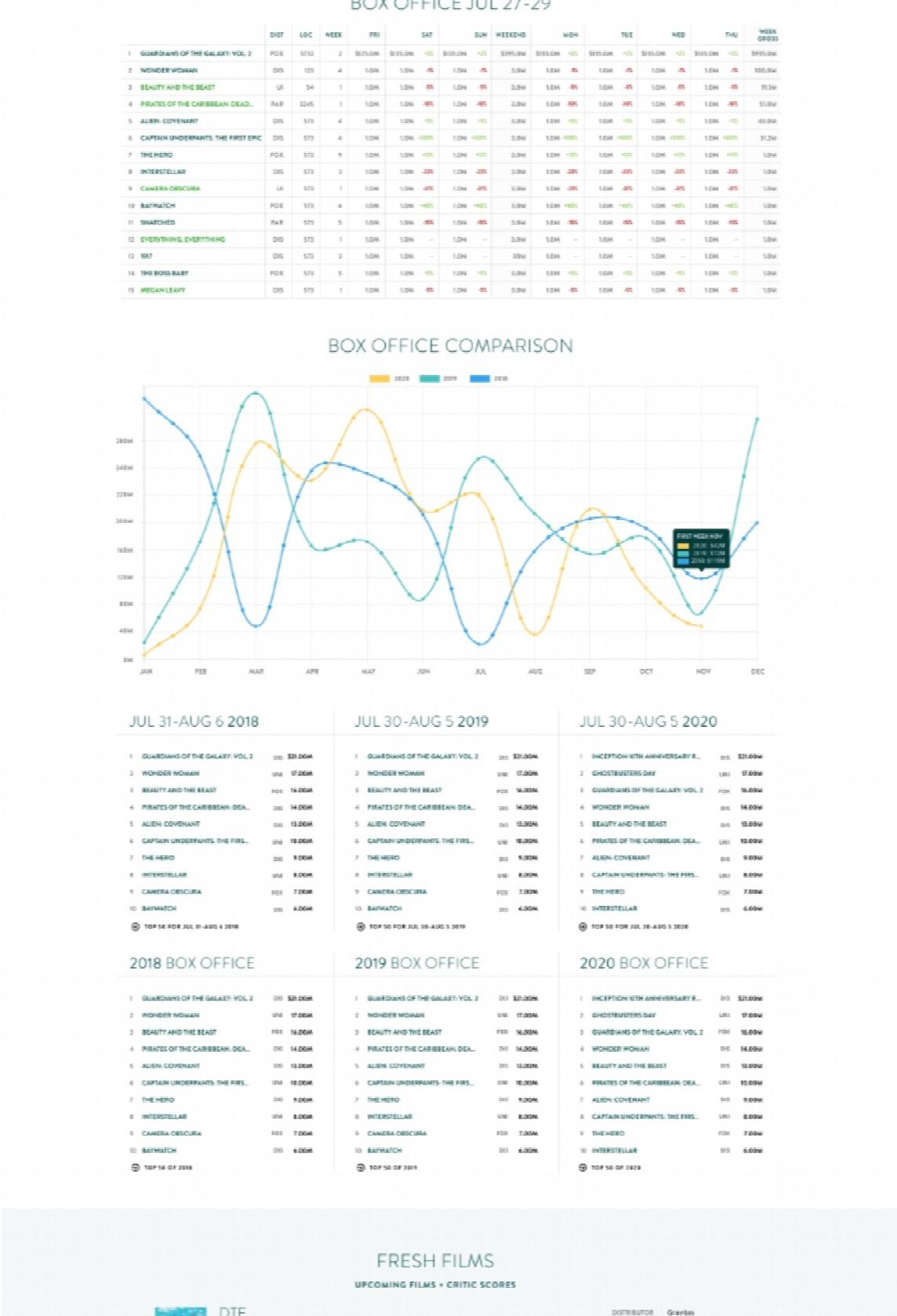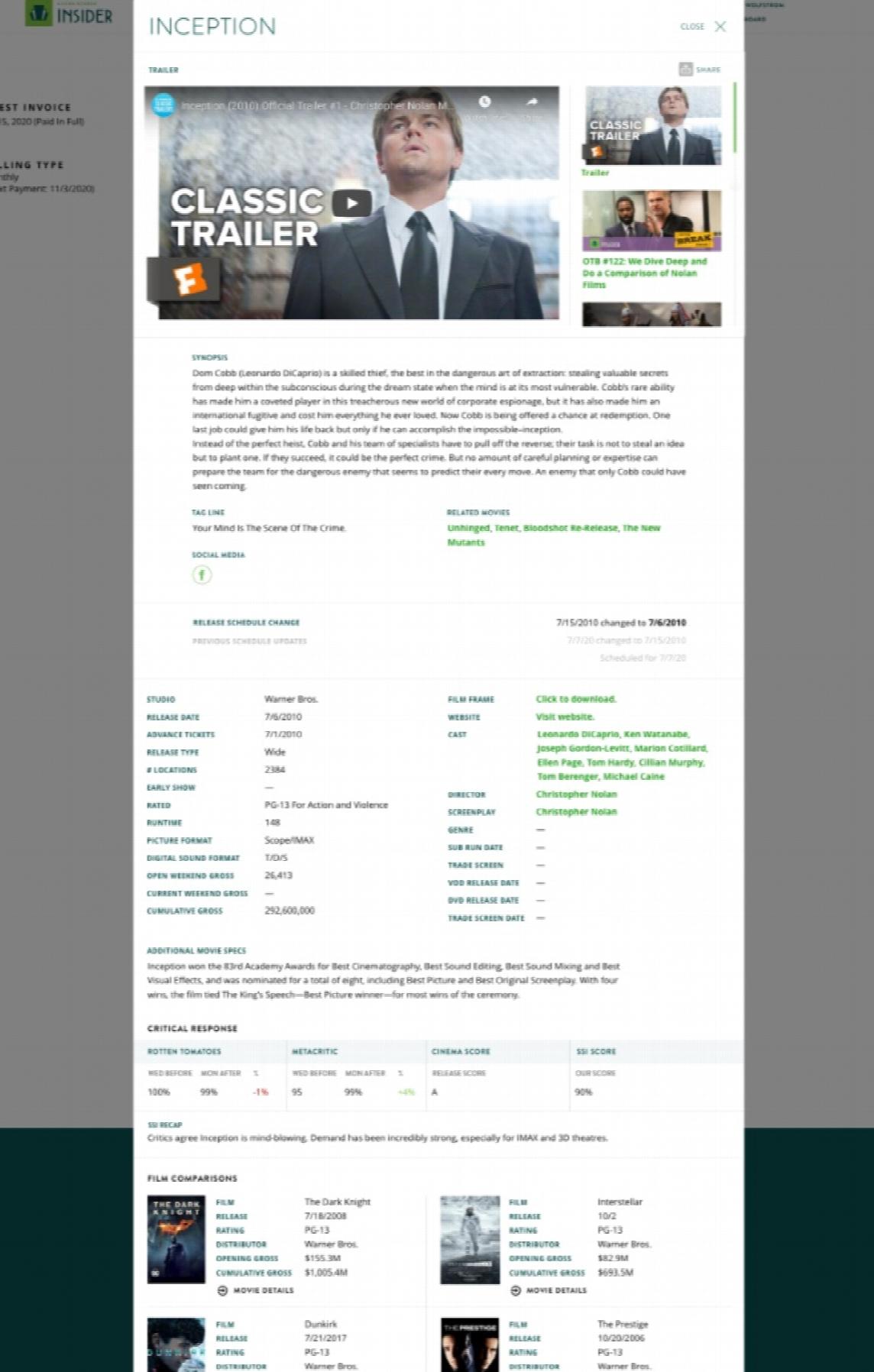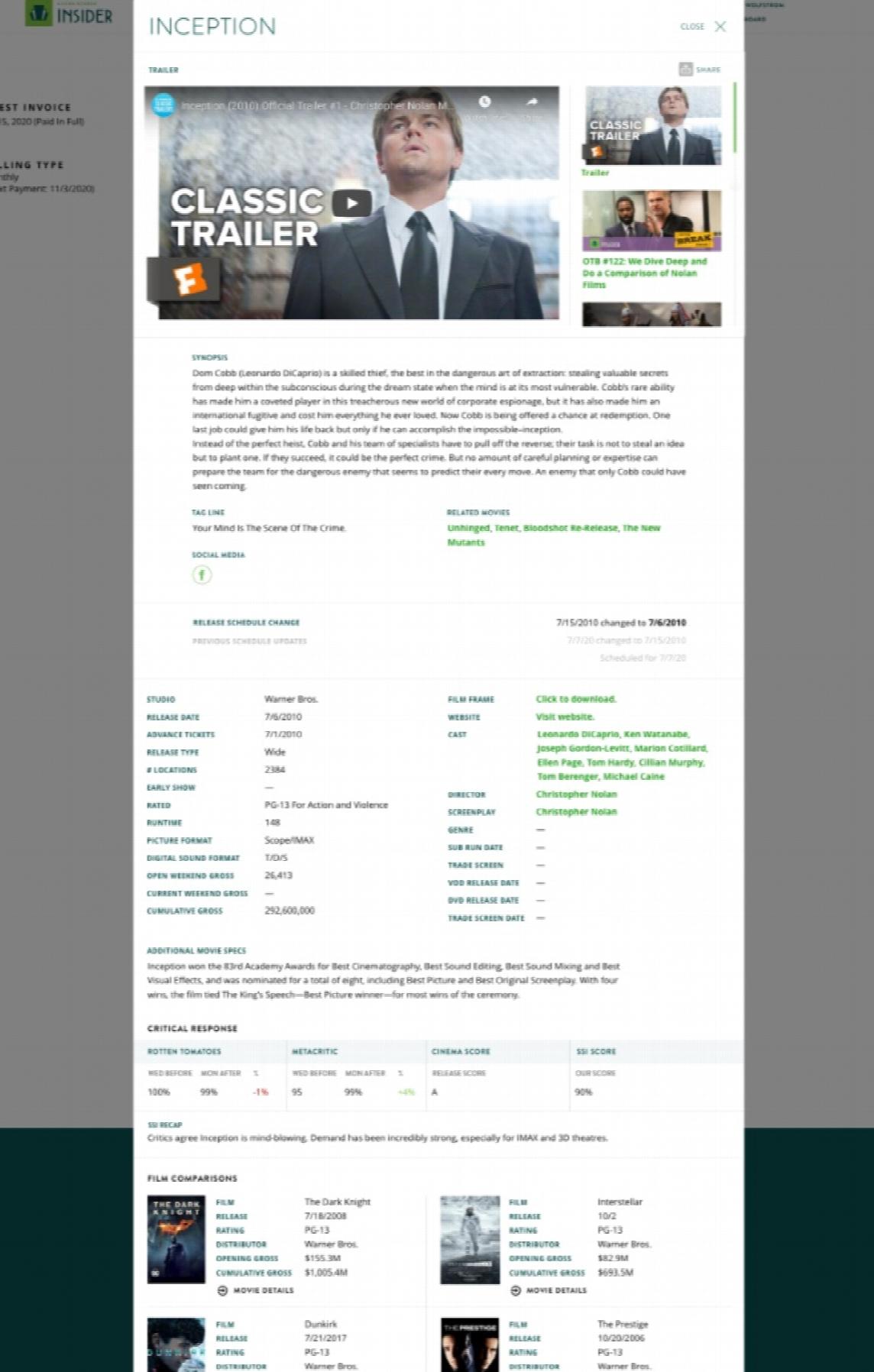 Success
The Silver Screen Insider website is now easier to use and demonstrates all the functions of the site right from the home page. Movie buffs will now have access to their info faster and much more easily. For the SSI team, JTech added new management tools and automation features that mitigate the need for tedious tasks.