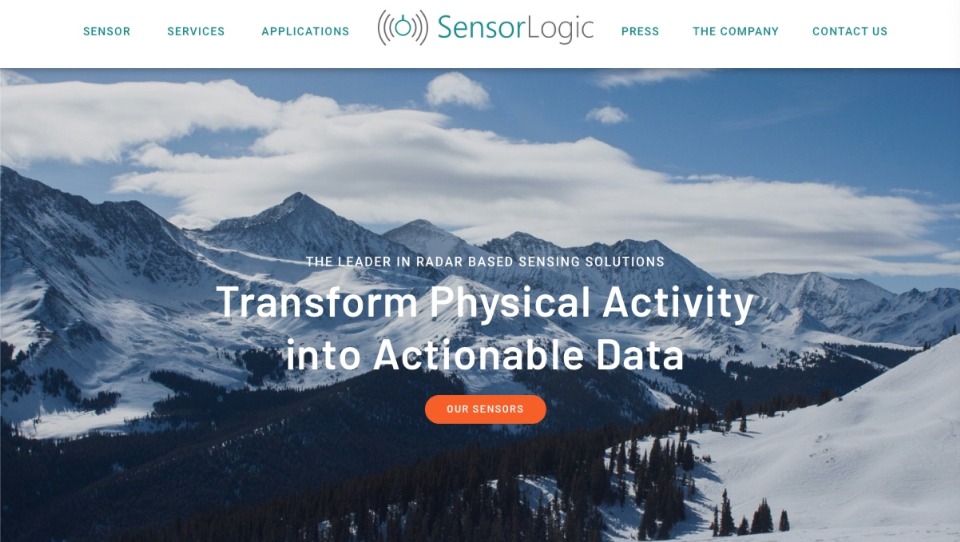 SensorLogic
Their Story
SensorLogic, a Bozeman-based company since 2006, needed a website designed to keep pace with their growing business. Currently, SensorLogic is the leader in snow pack sensing technology and is building a name in medical and urban sensing systems. Their sensing solutions can be found all over the world creating actionable data in various applications.
SensorLogic needed a web design company to help their marketing website keep pace with–or speed up–their growth. So, SensorLogic partnered with JTech to create a marketing-focused website that could handle growth better than their old WordPress site—a site they could rely on.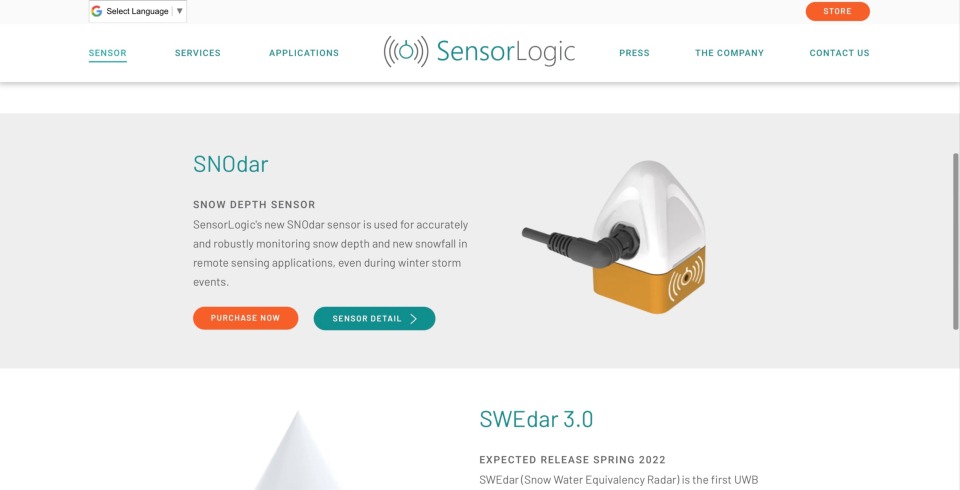 What We Did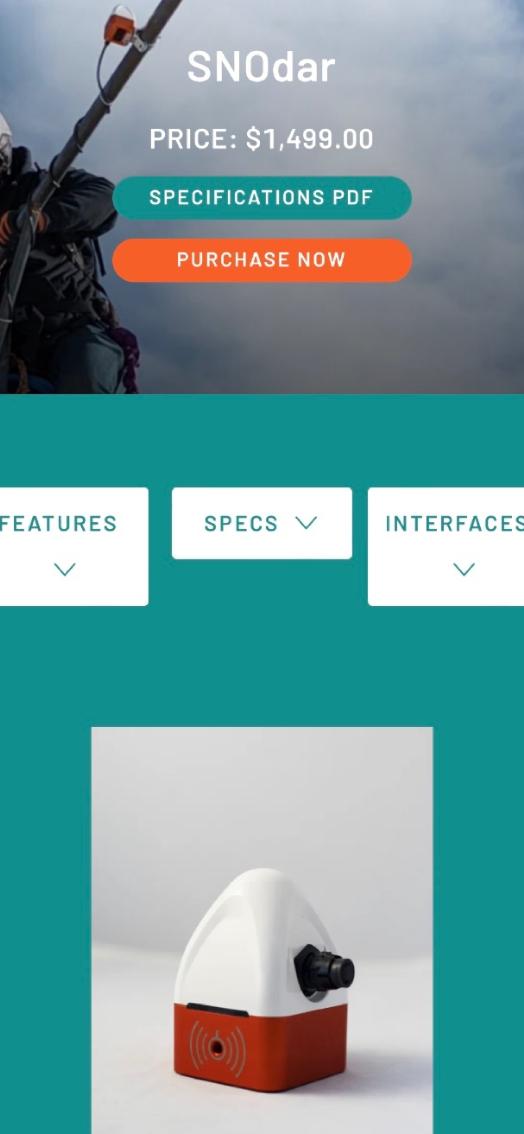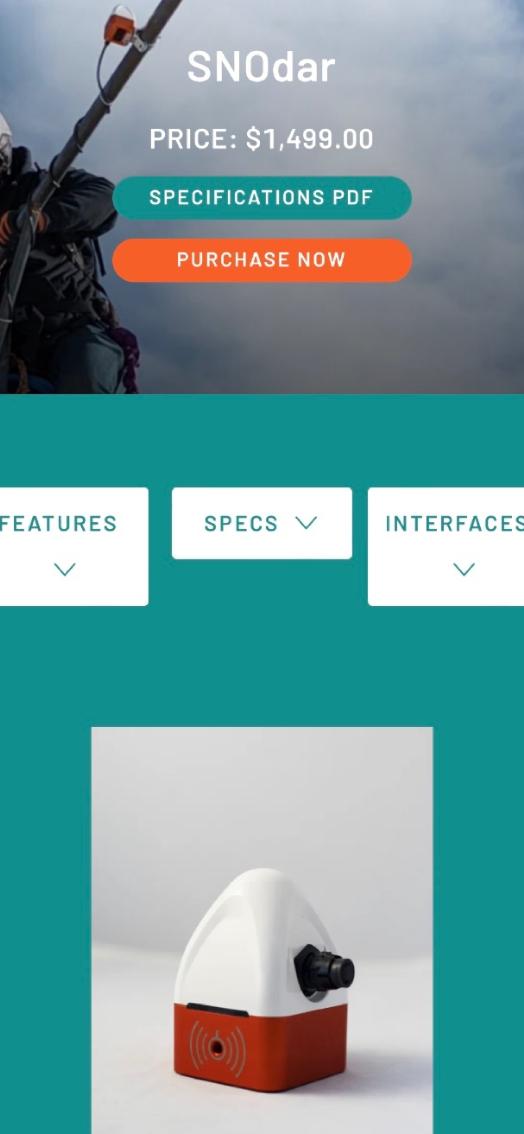 What We Did
The goal of SensorLogic's redesign was to refresh their old marketing site—not to provide a new e-commerce solution. We wanted to ensure that SensorLogic's web design was bold enough to attract attention, engaging enough to keep it, and detailed enough to deliver true value.
Our team worked tirelessly to ensure that this website upgrade met and exceeded SensorLogic's expectations of a high-quality, custom and secure site that could grow with them comfortably.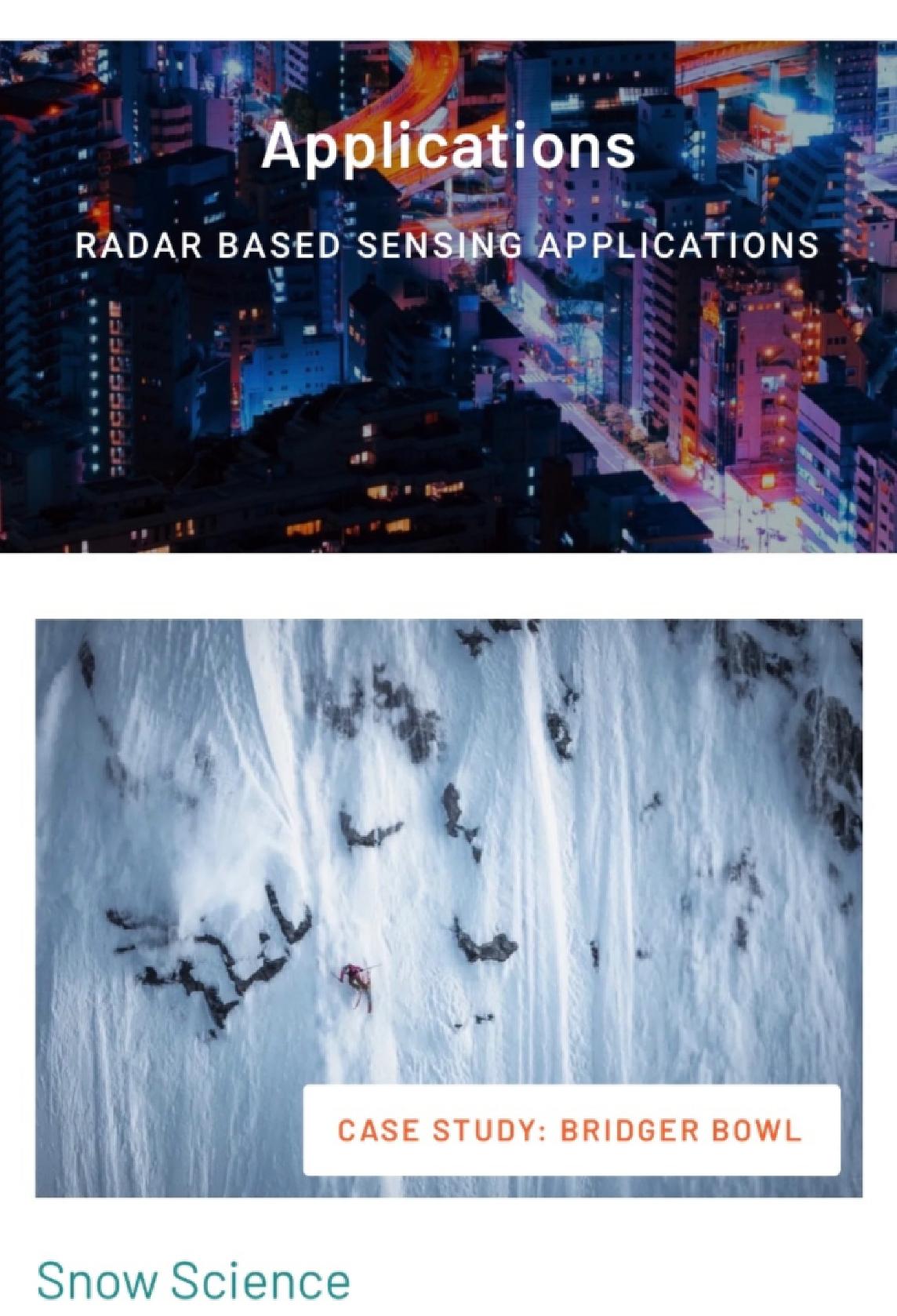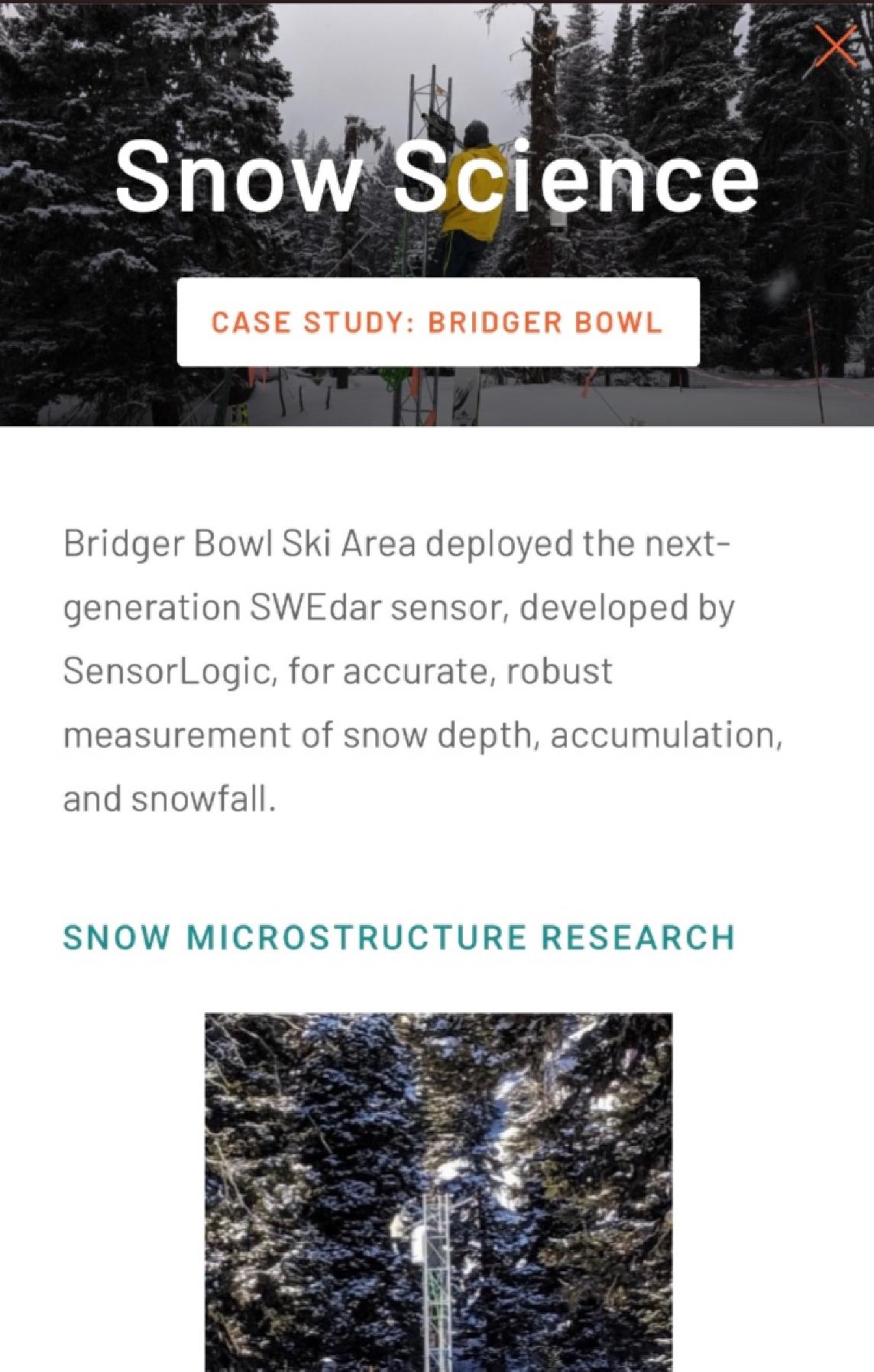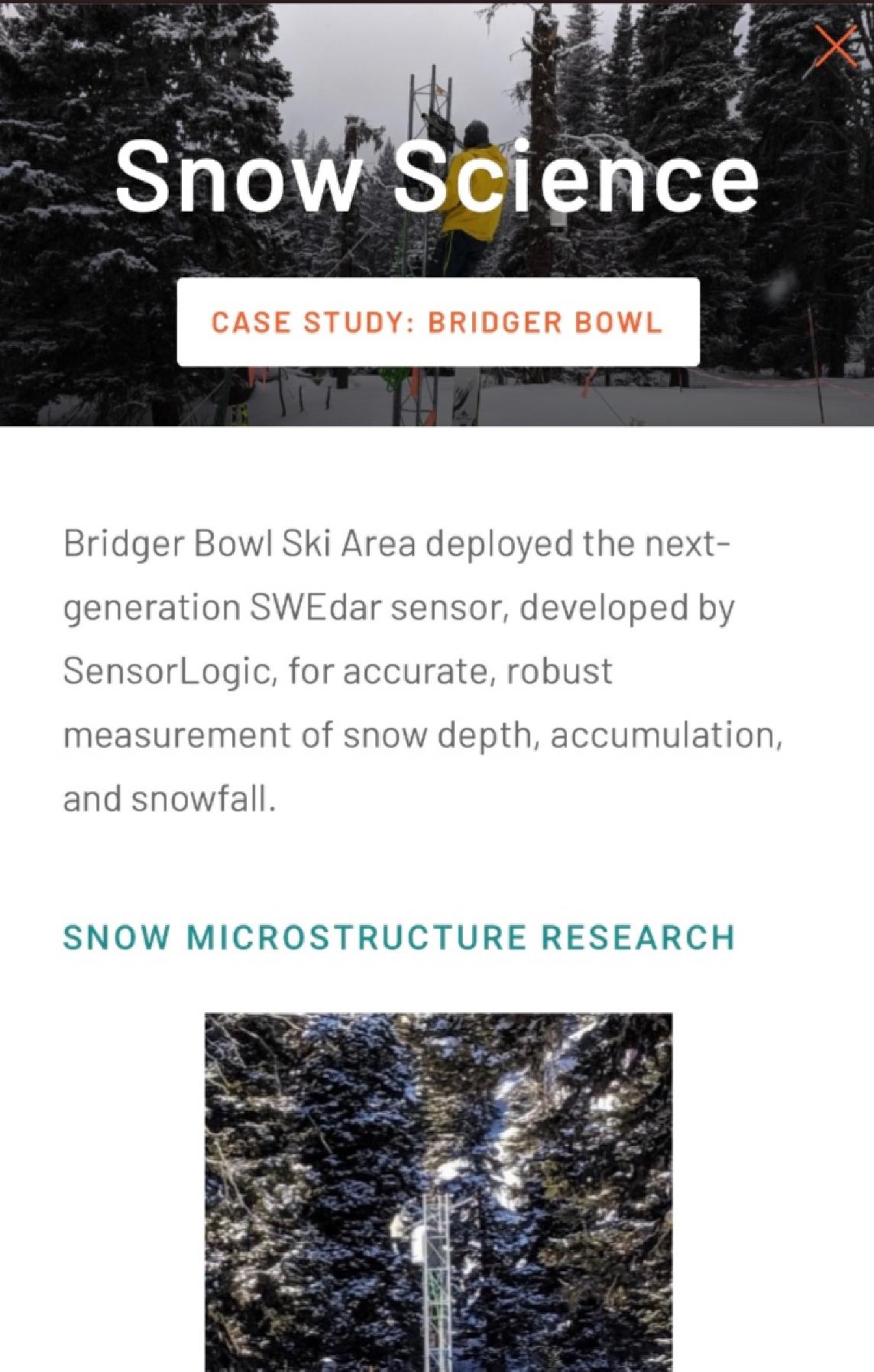 Success
SensorLogic may be a national company, but their local roots helped to inspire an approachable, refined web design for their new site. JTech has ensured that their marketing website will reliably enable them to continue to grow their business.
We couldn't be happier with the web design we developed for SensorLogic's website and we're excited to see how their business grows with their new website. Make sure to go check out their awesome web design!