Lone Mountain Limo
Project Overview
Our team of web developers, copywriters, and digital marketers worked hard to craft Lone Mountain Limo a website that converted new customers and built trust. Specifically, Lone Mountain Limo needed a new website that improved their team's ability to connect with, and book rides for, new customers.
Lone Mountain Limo is a premium limo service that serves any passenger within 300 miles of Bozeman, MT.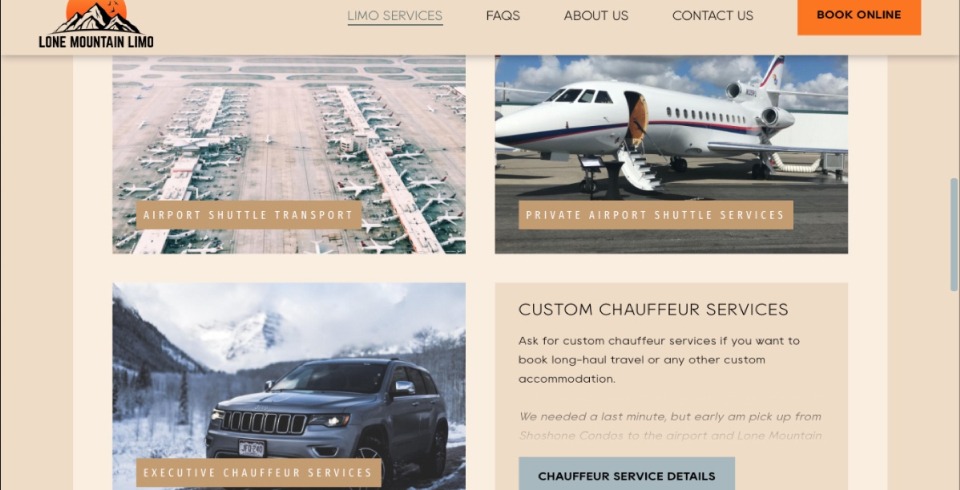 What We Did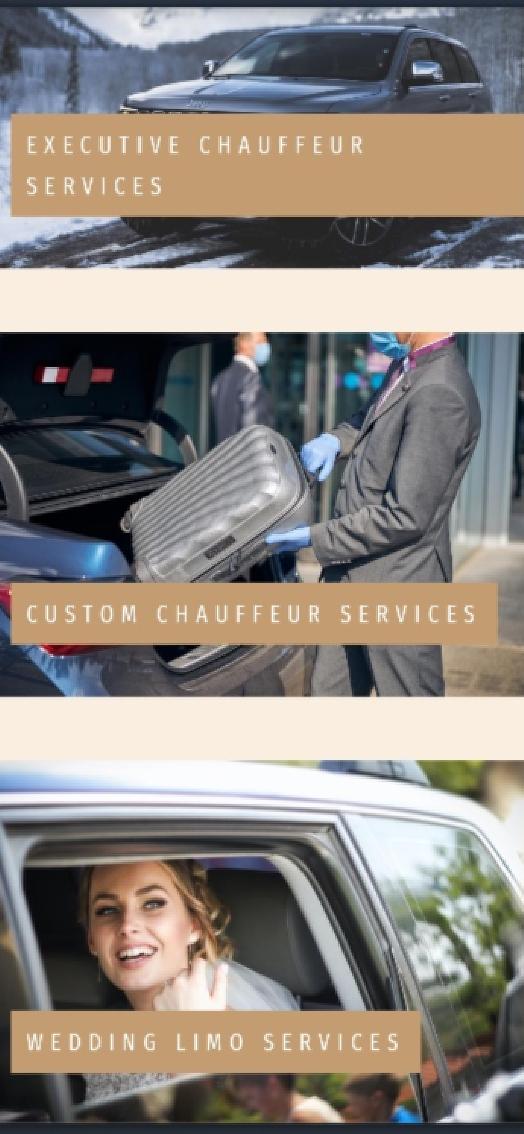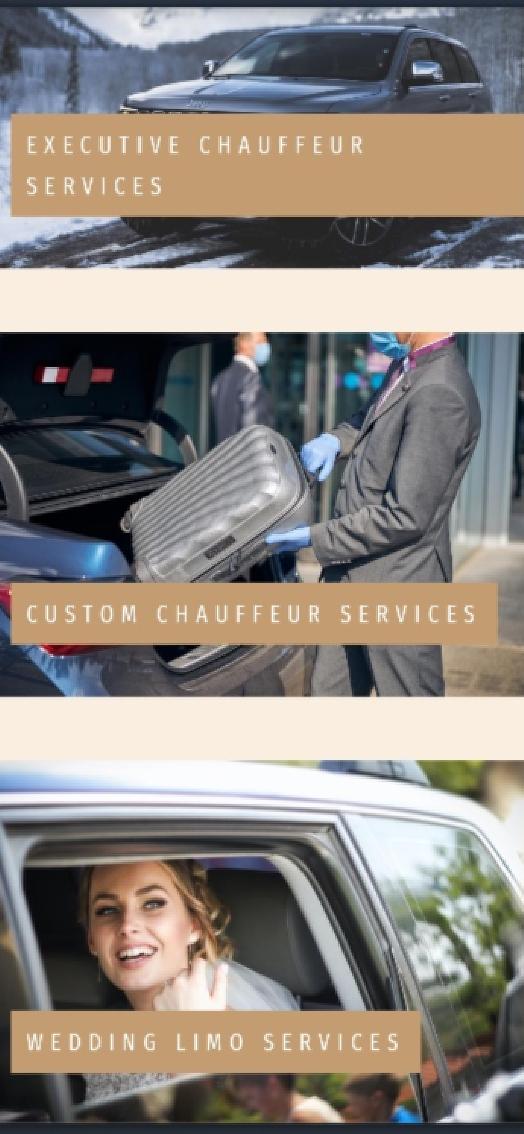 What We Did
Our web design team created a professional and elegant website for Lone Mountain Limo that reflects their team's high standards of service. Lone Mountain Limo's guests can now get familiar with every limo service they offer by visiting the services page, and they can easily book online.
Our team also built out several calls to action throughout the Lone Mountain Limo site that clearly direct traffic to their book online page.
Lone Mountain Limo's elegant new website exemplifies the company's mission—getting guests where they need to go comfortably and on time.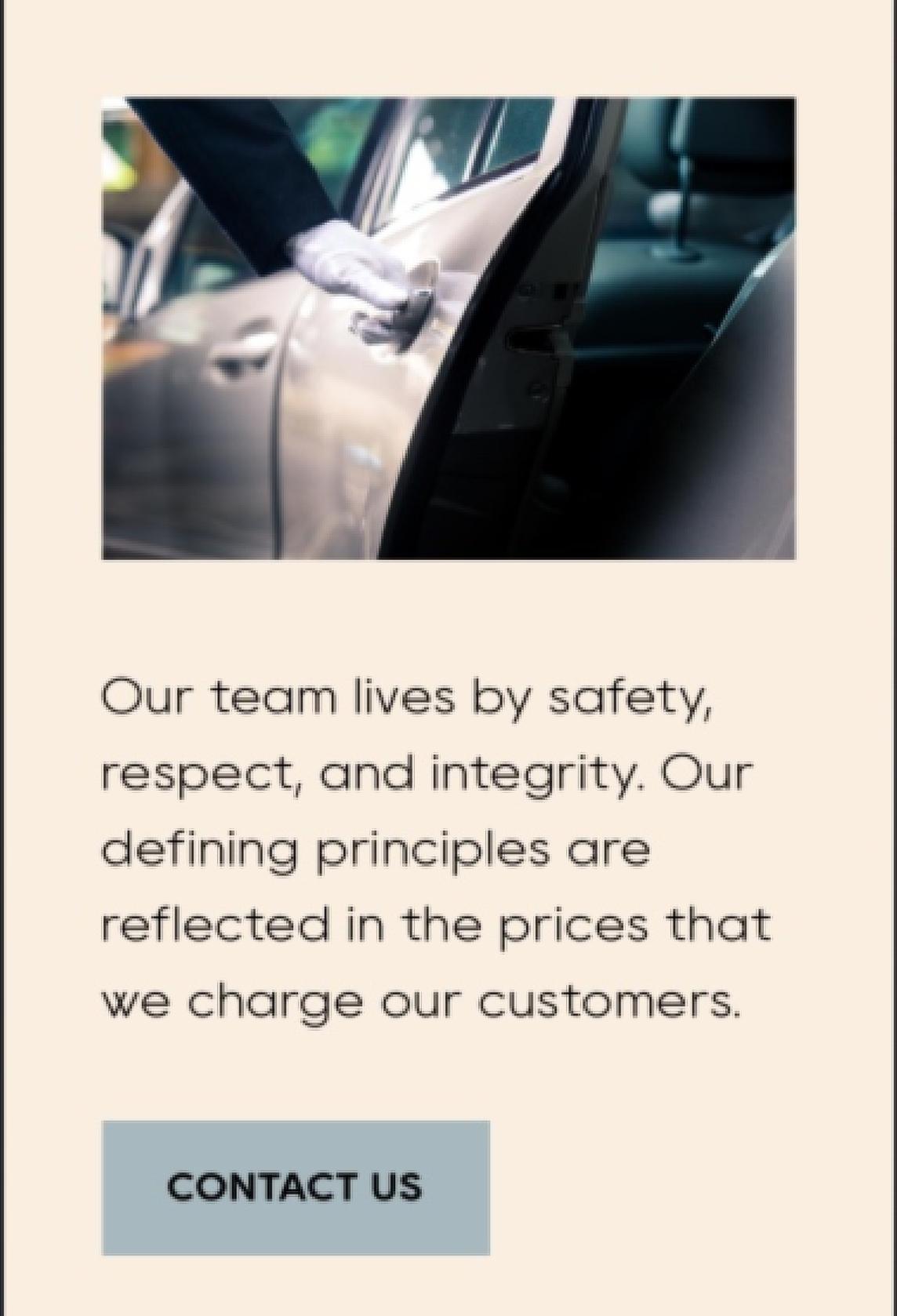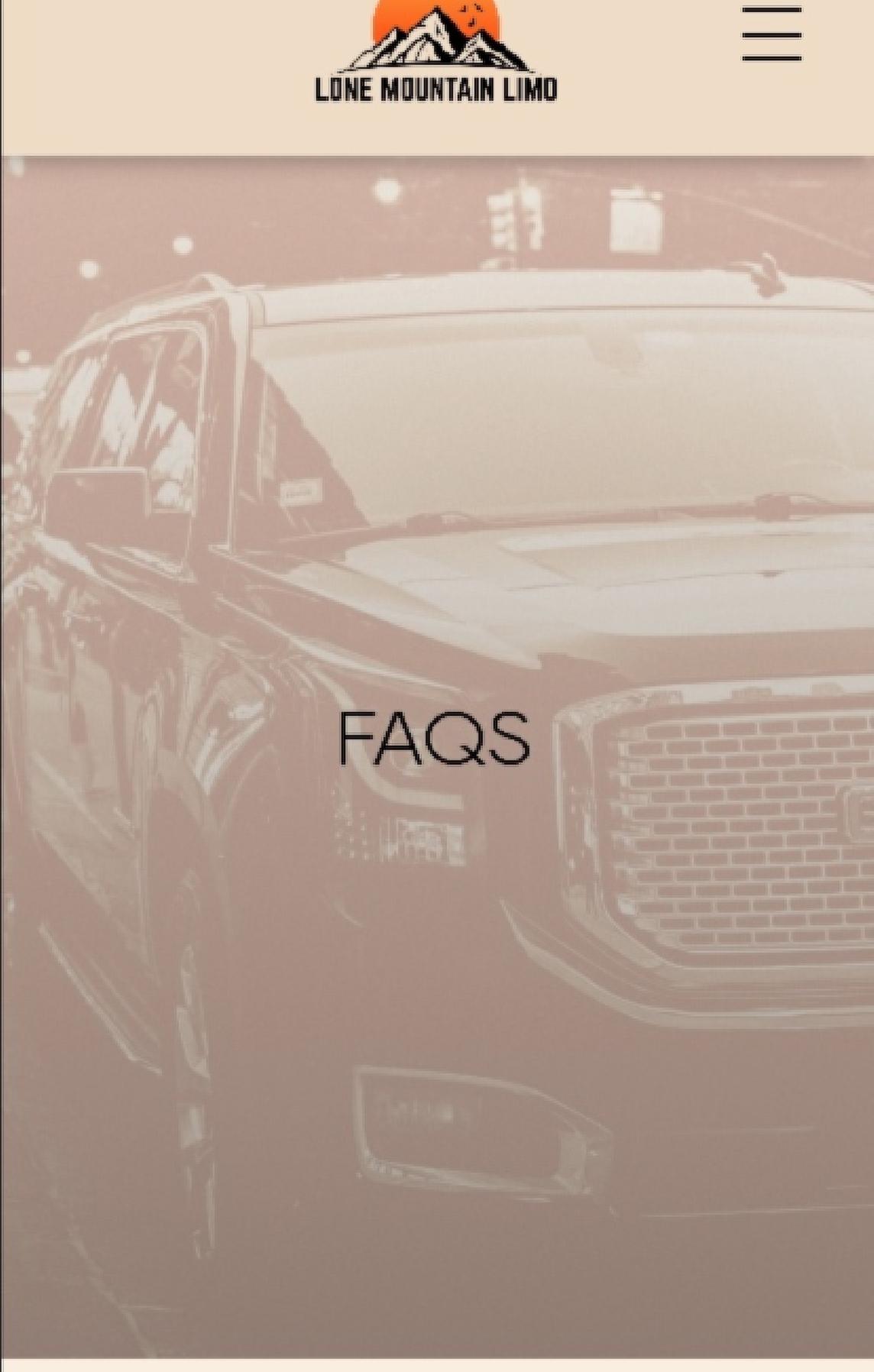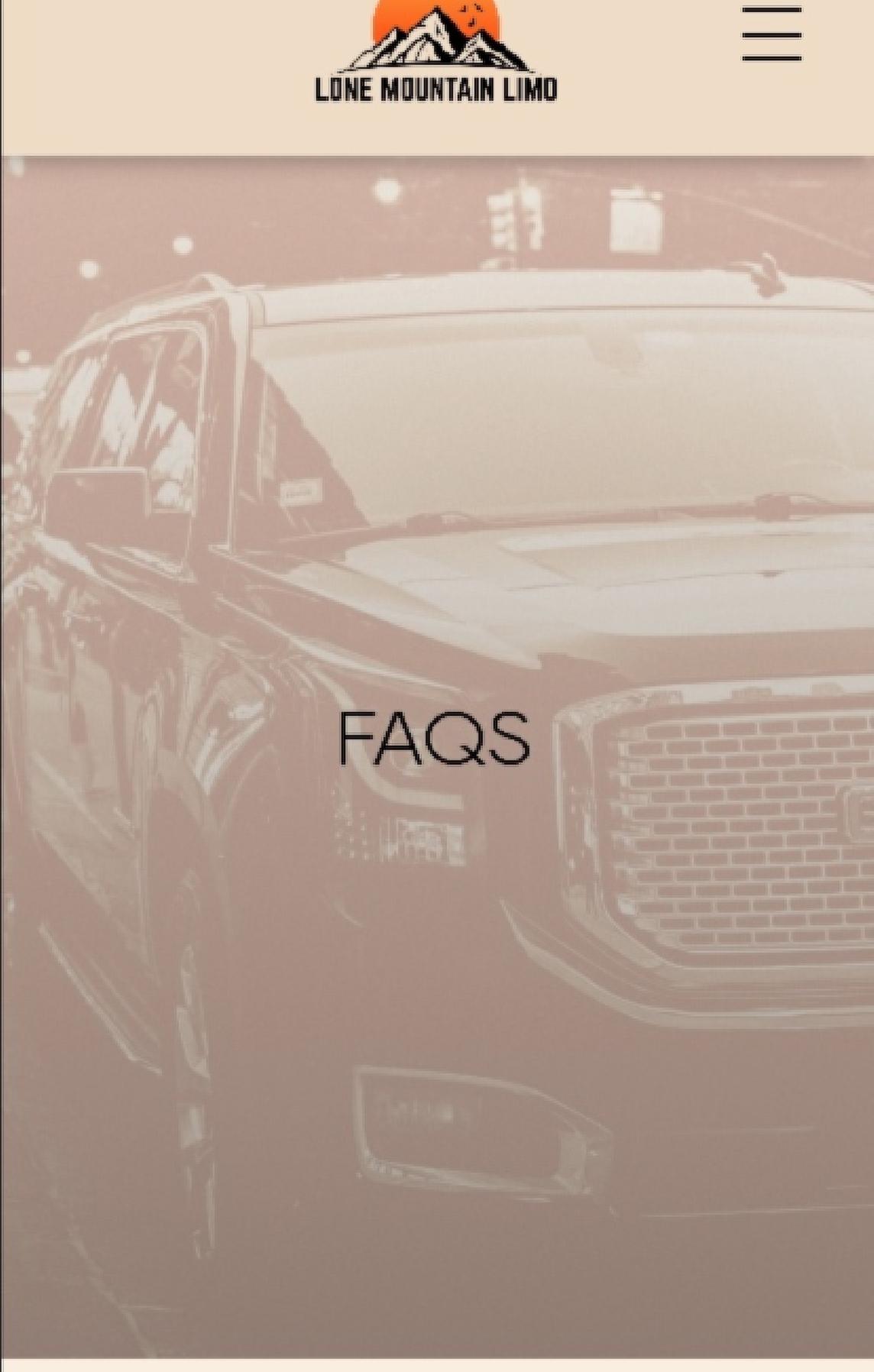 Success
Lone Mountain Limo has found success through an unfailing dedication to giving its clientele premium service from beginning to end.
We're proud to say that Lone Mountain Limo now has an elegant website that looks as good as their reputation.
We're excited to see where the road takes Lone Mountain Limo in the future!
JTech did help me rework my website design. They did an amazing work resolving all the challenges such as SEO strategy, Site Navigation, Visual Design, and Interaction.

My new website design is incredibly friendly, warm to any eyes, and truly to the point.

They did an amazing job learning what I was looking for and they elevated to exceed any expectation I had in mind.

I highly recommend J tech for anyone who is looking for website design or help with SEO content.