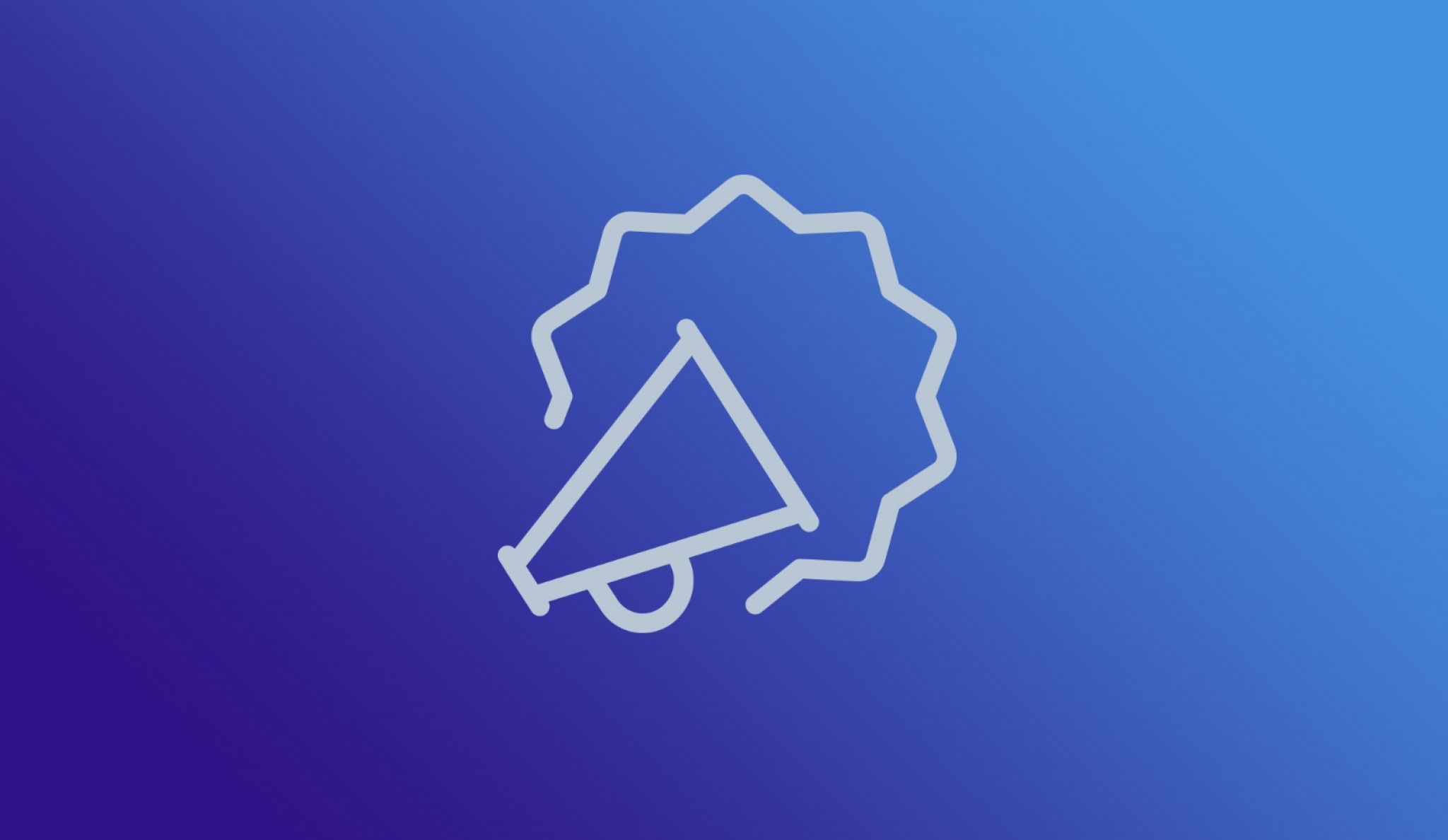 Design Intern: Samantha Stokes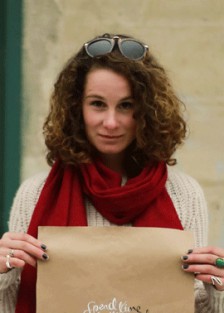 It's a great pleasure to introduce Samantha Stokes, our Summer 2014 design intern. Samantha is studying Graphic Design & Arts at Montana State University in Bozeman as an exchange student from Wellington, New Zealand. We're inspired by Samantha's sense of adventure: Whether it's transatlantic travel, braving Montana's snowy slopes or drafting hand-drawn typography, she clearly has a bold vision.
Samantha offers her visual ingenuity and disciplined approach to design principles to our Montana website design team. She'll be collaborating with Felix Wolfstrom, our human interface designer, and Tyler Miller, our web development project manager. We're glad to have you at JTech, Samantha.