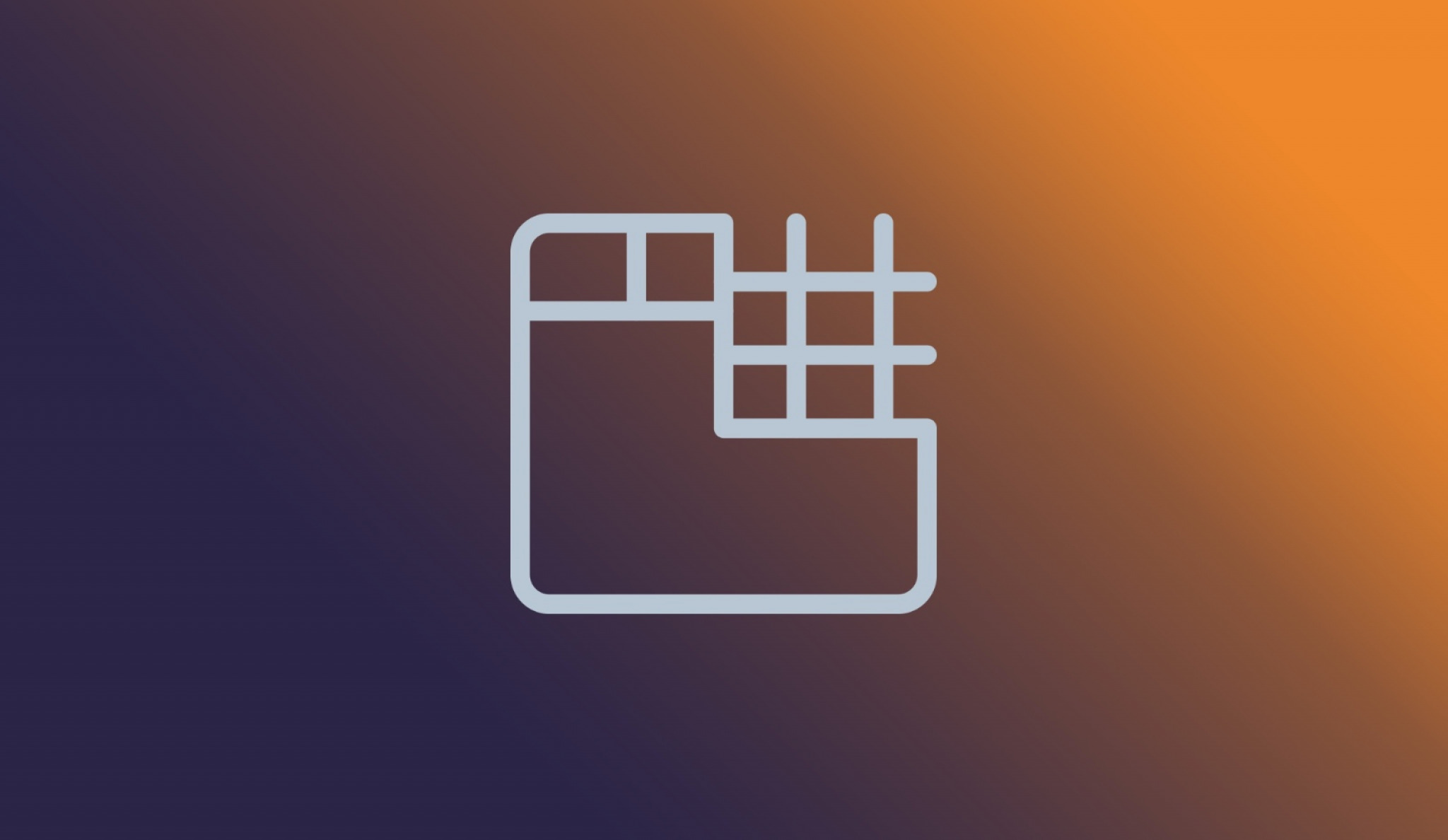 Improve User Testing Using Apple's Handoff
by Mira Brody - March 10, 2017
Handoff is a feature available on Mac OS and iOS that allows you to continue a task begun on one device using another that shares the same iCloud account. We've found Handoff to be quite useful when testing websites, helping to save time when testing across multiple devices and encouraging a more thorough QA process.
Handoff works between an iPhone, iPad, Apple Watch or Apple desktop computer, and is easy to use. To get set up and use Handoff, follow
these instructions
. Here are two Handoff features that our development team uses the most when they are testing websites: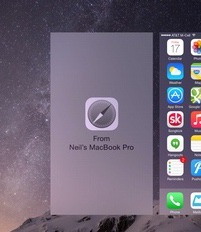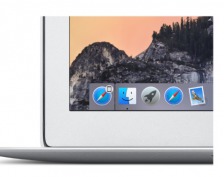 Handoff a URL
— As you know, URLs can get quite long, so instead of having to painstakingly type every character into the address bar of a second device, Handoff allows us to pass the browser page from one device to the other — no typing required.
How it works
— Open the webpage you want to Handoff from your desktop computer in Safari. To then open it on you iPad or iPhone, there are two ways to do so:
On the lock screen, swipe up on the Safari icon that will appear in the lower-left corner. Login and Safari will load up the page.




When logged in, double tap the home button. Tap the bar with the Safari icon that appears at the bottom of the screen. Safari will load up the page.



To pass a task off in the opposite direction (from your mobile device back to a Mac), open the webpage on your iPad or iPhone and click the Safari icons that appears on the left side of your dock.
Universal clipboard
— Handoff allows a user to copy text from one device and paste it to another. This is especially useful when you need to log in to a site, but don't have the necessary credentials saved on the second device.
When passing text or image between devices, select and copy your desired text as you usually would by holding down your finger on the desired object.




Like magic, it's already on your other device. Just paste the text or image as you usually would.



Because Handoff utilizes a universal clipboard, the text you copied from the first device will be pasted no matter which direction you are passing the information. This means it will work the same way from a desktop as well; by highlighting the text you wish to transfer, copying it from there, and pasting it to another desktop or mobile device.
Other Handoff Features.
Handoff works with Calendar, Contacts, Mail, Maps, Messages, Phone, Reminders and Safari — as well as some third party apps. Some other features include:
Email composition — Complete an email you started on a separate device.




Phone calls — Answer a call from your iPhone, but hand it off to your Apple Watch. Or answer a call from a desktop and transfer to your phone.




Maps — Research directions to a new restaurant on your MacBook, and pass the information over to your phone when it's time to leave.



Apple's Handoff allows users to move between devices securely and seamlessly — whether it be desktop, laptop, tablet, phone, or watch. Our team can test a site on these devices with reduced effort, helping us confidently deliver a completed project to our clients. For more tips about how to use Handoff, Apple's Handoff
support page
is full of information.