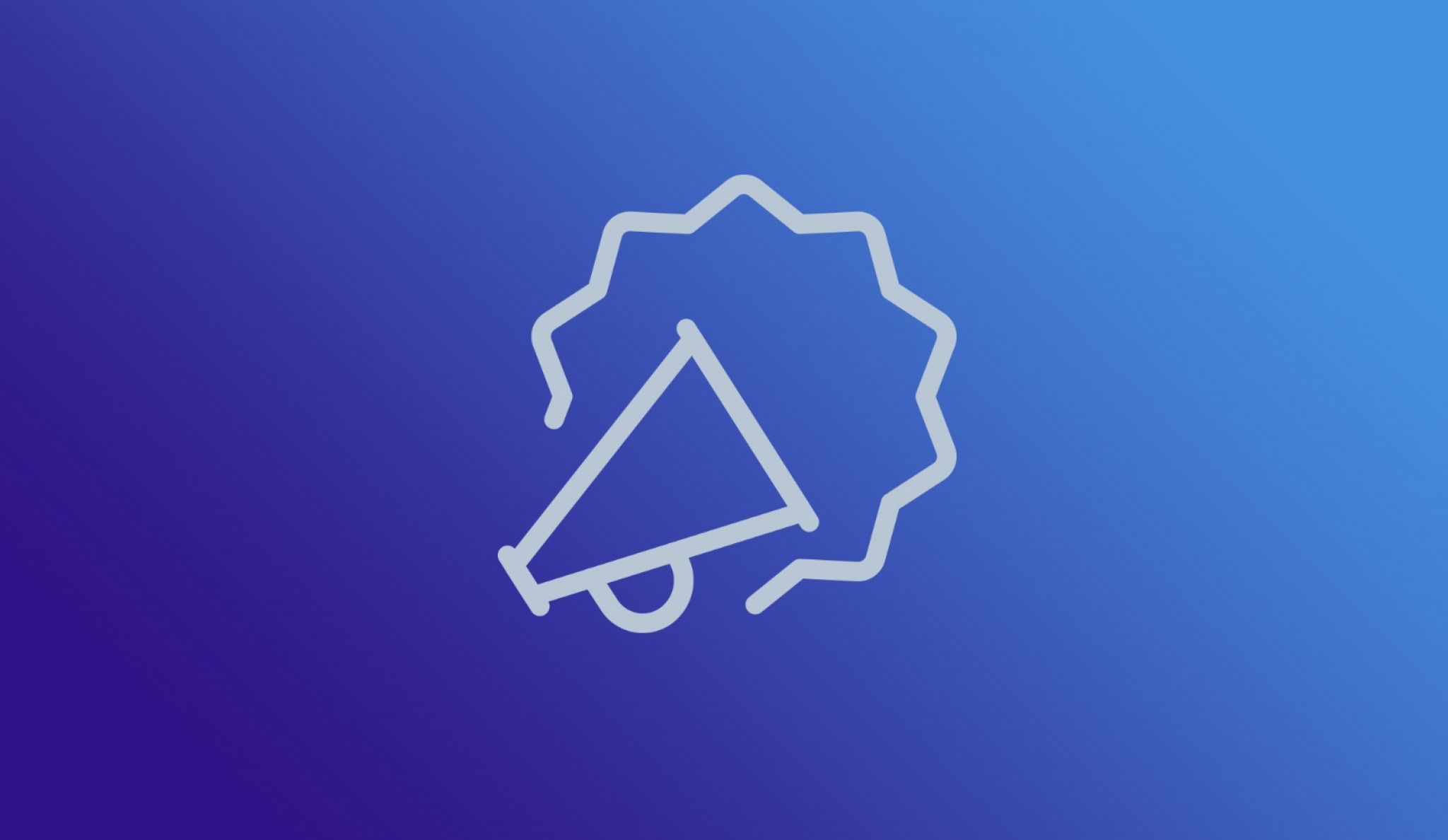 JTech's Newest Designer
by Mira Brody - October 24, 2016
We are very excited to announce the addition of a new Graphic Designer to our team — Brooke Benson!

Brooke is a Montana State University graduate who comes to us with a background in print/advertising design from the Bozeman Daily Chronicle. Originally from Cando, North Dakota, she is happy to call Bozeman her home and eager to work with the JTech team to grow her skills. Brooke believes that, "while graphic design is an art, it's also very analytical and it serves a function. It's about solving your clients' problems in a meaningful, visual way."

When she's not designing websites, Brooke is out enjoying Bozeman's beautiful landscape with her husband and their Corgi, Batman.