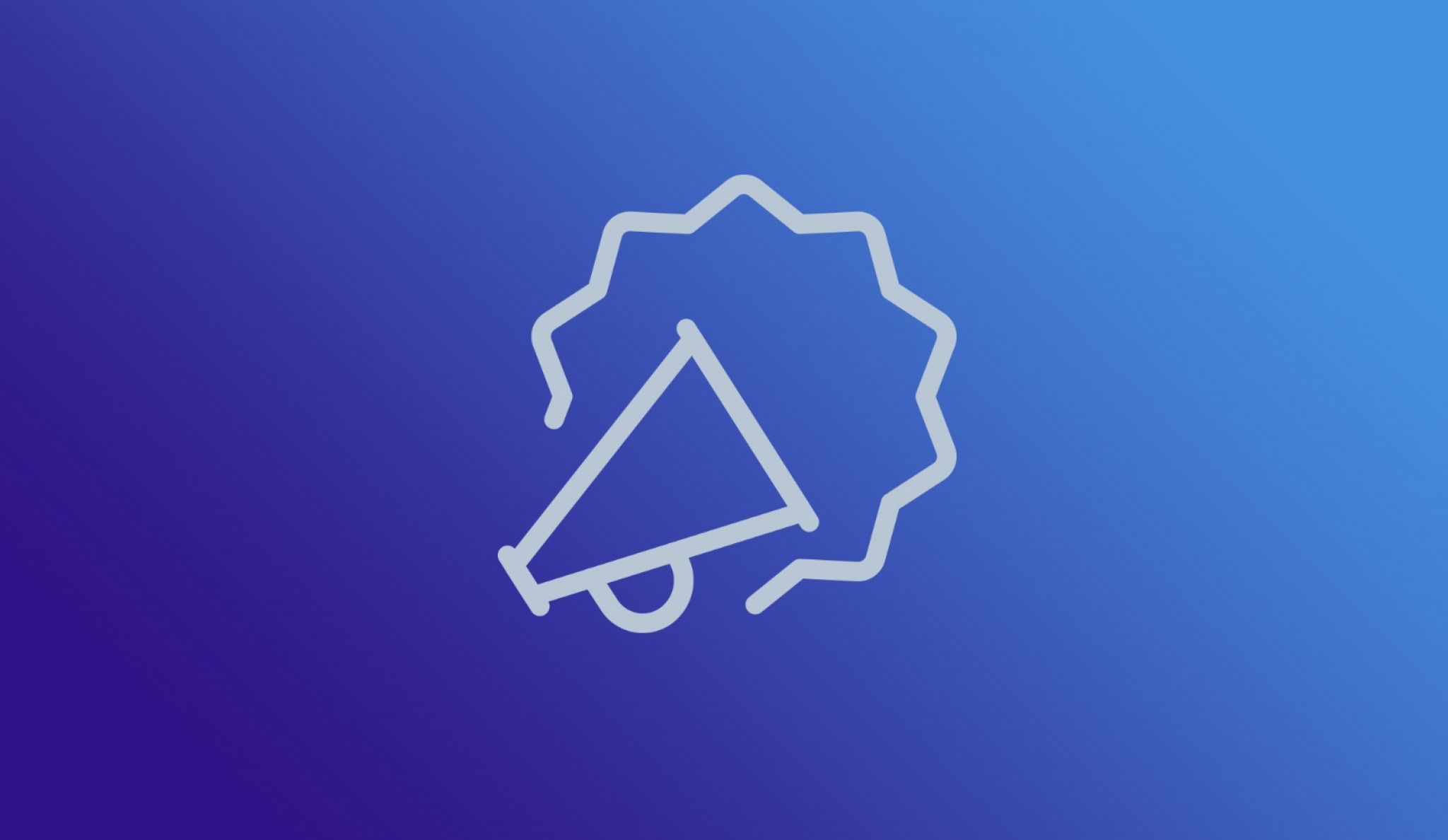 JTech Hired a Copywriter/Editor
by Mira Brody - March 19, 2015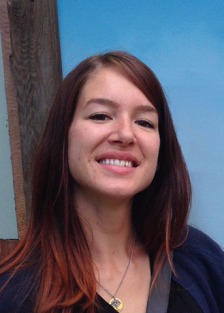 Bozeman, Montana: JTech has expanded our capabilities to better serve existing and future clients by inviting a writer/editor to join our web development team: Mira Brody — me! Hailing from Northern California, my educational background is in English and creative writing. After graduating from Chico State University, I worked at a local newspaper in my hometown for nearly three years before deciding to make a pilgrimage up north.
I will be teaming up with our web marketing and design teams and communicating with clients to produce custom creative content for their websites as well as working on blogs and announcements for JTech's own website.
When I'm not in the office, I'll probably be making my way up one of Montana's many mountain peaks.