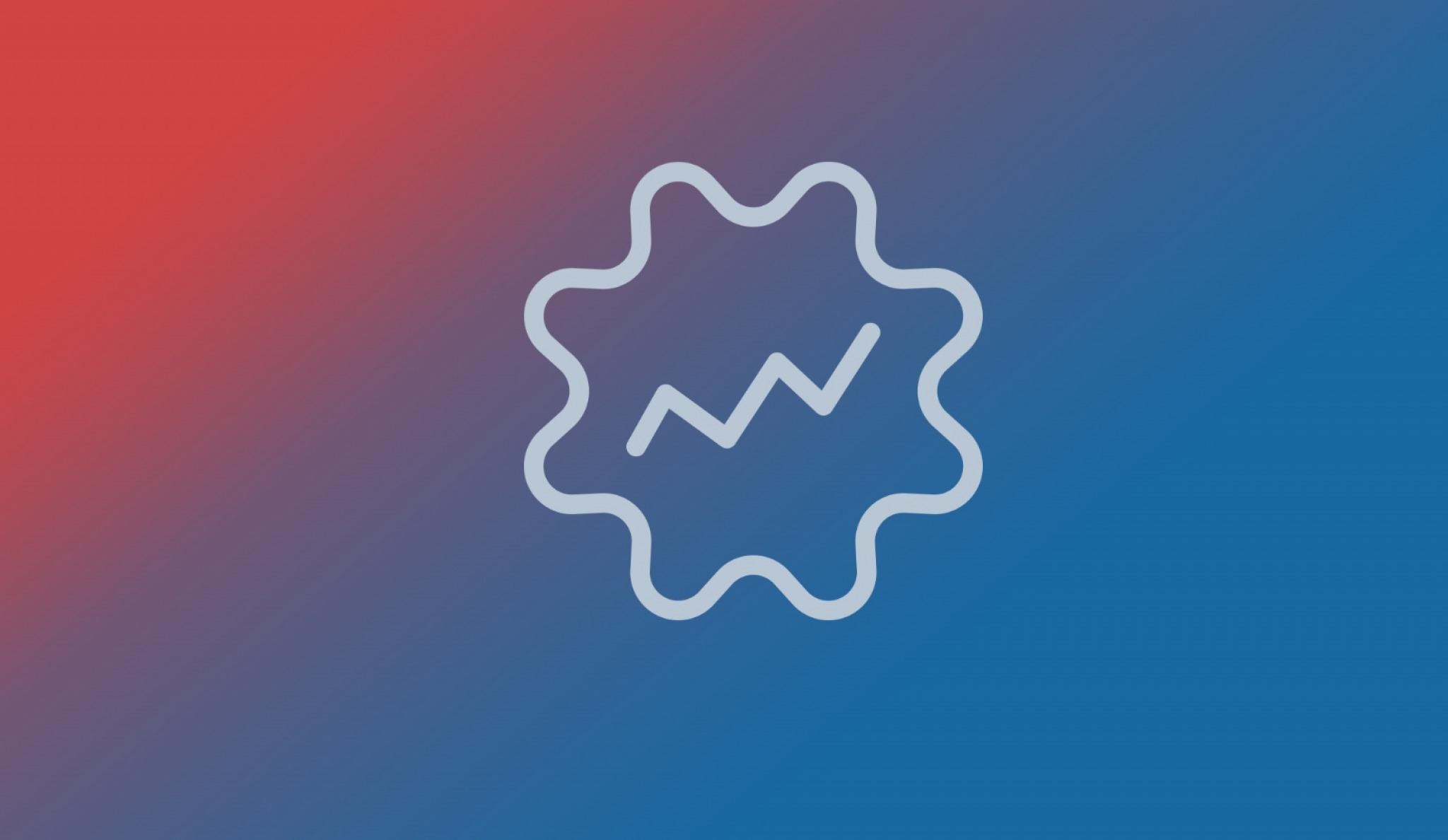 You Have a Blog — What Metrics Should You Be Watching?
It is in many business's interest to keep a company blog with curated content. A website blog will increase search visibility, produce quality writing for Google to index, and provide a source for your customers on which to build a following and positive reputation. To see how engaging your blog posts are however, it is important to use Google Analytics to monitor activity.

Pageviews — Pageviews are tracked every time a page is loaded. This particular metric is a great way to gauge popularity of topics, as you can see how many times people are opening specific blog posts.
Time on Page — Just as it sounds, time on page tracks the amount of time a visitor spends on a particular page. This metric can determine useful pageviews (when people are actually reading the blog) from the less useful ones (when a visitor stumbles there by accident, and immediately leaves).
Bounce Rate — Bounce rate is the percentage of visitors who leave a website after only having visited one page. This could be good or bad, depending: they could have found what they wanted right away, or landed on your site by accident and left immediately. Either way, bounce rates on particular blogs are important to track, since you'll want to see if your blog is attracting visitors from external sources as well as how engaged they are with your content.
Conversion — A conversion is the user taking the action you wish them to take. In the case of a blog article, perhaps you set a conversion goal for the user to contact you. Where are visitors going after reading an article? If the article is selling your visitors on contacting you for services, then you'll want to carefully track how many of those readers are immediately going to your contact us form.

Conclusion
Analytics is a powerful tool for content marketing. While tracking your site in the program as a whole is important, there are certain metrics particularly useful for your business's blog. They can determine its worth, topics that are paying off, and which are converting visitors to customers.